Podcast: Play in new window | Download
Subscribe: Apple Podcasts | Android | RSS
Our guests on this broadcast are Sister Theresa Aletheia Noble, author of the book The Prodigal You Love, Inviting Loved Ones Back to the Church.  Sister Theresa is a former atheist who through the grace of God returned to the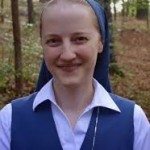 faith.  She discusses how we can get our loved ones to return to the faith.
In segment one, Sister Theresa shares her personal story.
In segment two, we discuss how we can bring family friends and others back to the faith and  I'll have a reflection on the same subject, When My Children Have Lost the Faith.
Then, we will talk with Ross Alan Hill, Author of the book, Broken Pieces, Nothing is Wasted.  Ross is the President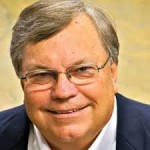 and CEO of Bank 2 in Oklahoma City, named one of the top places to work in America.  We discuss his way of dealing with people suffering hardship and discouragement.
Then, Jeff Compton, General Manager of Catholic radio station WJTA and host of The Catholic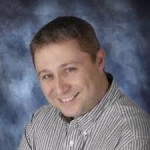 Playlist, a weekly program of contemporary Christian music performed by Catholic artists.
Program Links:
The Prodigal You Love, Inviting Loved Ones Back to the Church, Theresa Aletheia Noble FSP, Pauline Books, $12.95. 
My Children Have lost the Faith

Podcast Version: My Children Have Lost the Faith
Broken Pieces, Nothing is Wasted, Ross Alan Hill, Fusion Ministries, $14.99
The Finding God's Grace Radio program is also available by subscription.  You can get each weeks show email to you so that you can listen whenever you choose, on demand.  Subscribe to the radio show by clicking here. Finding God's Grace is also available on Stitcher. Just search Tony Agnesi-Radio.

Copyright secured by Digiprove © 2015 Tony Agnesi