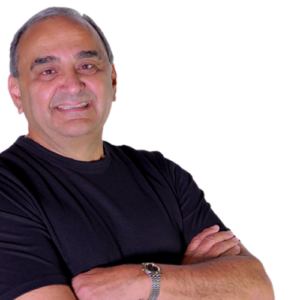 Book Tony for your Next Event!
You will laugh, you will cry — you will be entertained!
Storyteller Tony Agnesi is available for a limited number of speaking engagements in 2018.  Your group will enjoy stories of life, love, gratitude and forgiveness, based on his book, Storytellers Guide to a Grace-Filled Life.  Each talk is custom targeted for your group.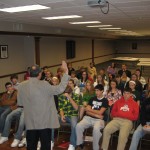 A master storyteller, Tony's high energy presentations have had audiences spellbound for over 40 years.  He is a member of the Radio and Television Hall of Fame, a former award winning radio talk show host and a well-know speaker.
He brings warmth, compassion and energy to these dynamic stories of his love for the Catholic faith.
For information on available dates and times please contact us below:
Check out Tony's schedule of appearances, radio interviews and podcasts: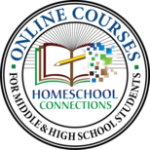 Tony will be speaking to the largest Catholic Home Schooling Organizations Sixth Annual Mid-Winter Refresh Conference.  The conference is hosted by Home School Connections.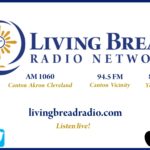 I'll be joining Michael Roberts as a guest during the annual spring pledge drive for The Living Bread Radio Network.  I'll be appearing on Thursday, March 15th in the afternoon.  …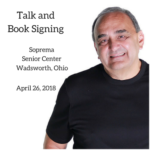 Tony will be giving a talk on his book, A Storytellers Guide to a Grace-Filled Life at 10AM on April 26th at the Soprema Senior Center in Wadsworth, Ohio.  The …

Copyright secured by Digiprove © 2018 Tony Agnesi