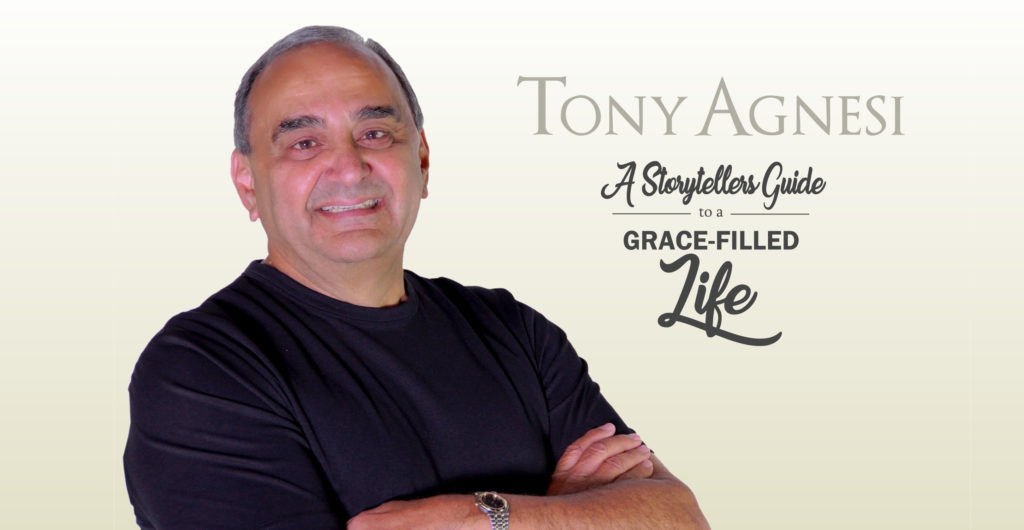 Copyright secured by Digiprove © 2017 Tony Agnesi
DAILY GRACE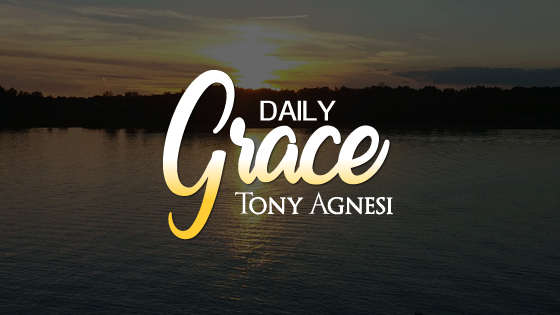 November is National Gratitude Month. A great way to celebrate is to spend some time each day being grateful for something that happened that day.  Another is the Gratitude Rosary.  …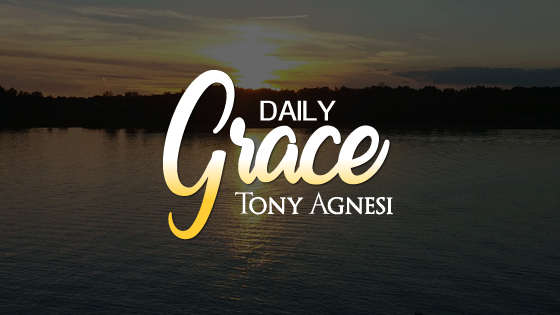 We spent the weekend in Columbus, Ohio and although we were very cold, we got to see the Buckeyes beat Penn State 39-38. This morning, I was checking my social …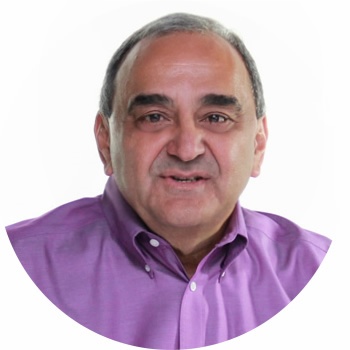 ABOUT TONY
Tony Agnesi is a Catholic storyteller, author and blogger. His Sunday blog and Wednesday podcast have an International audience. In 2015, Tony was a finalist the 15th Annual Weblog Awards, the Bloggy's. His blog ranked in the top three Internationally in the Religion/Spirituality category.

Add some joy to your life. Be inspired! Get Tony's latest story emailed to you every Monday morning to start your week right. It's free! – click here to subscribe.

Have Tony's weekly podcast delivered to your email every Wednesday morning.  It's a great way to start your work day – subscribe free.
LATEST BLOGS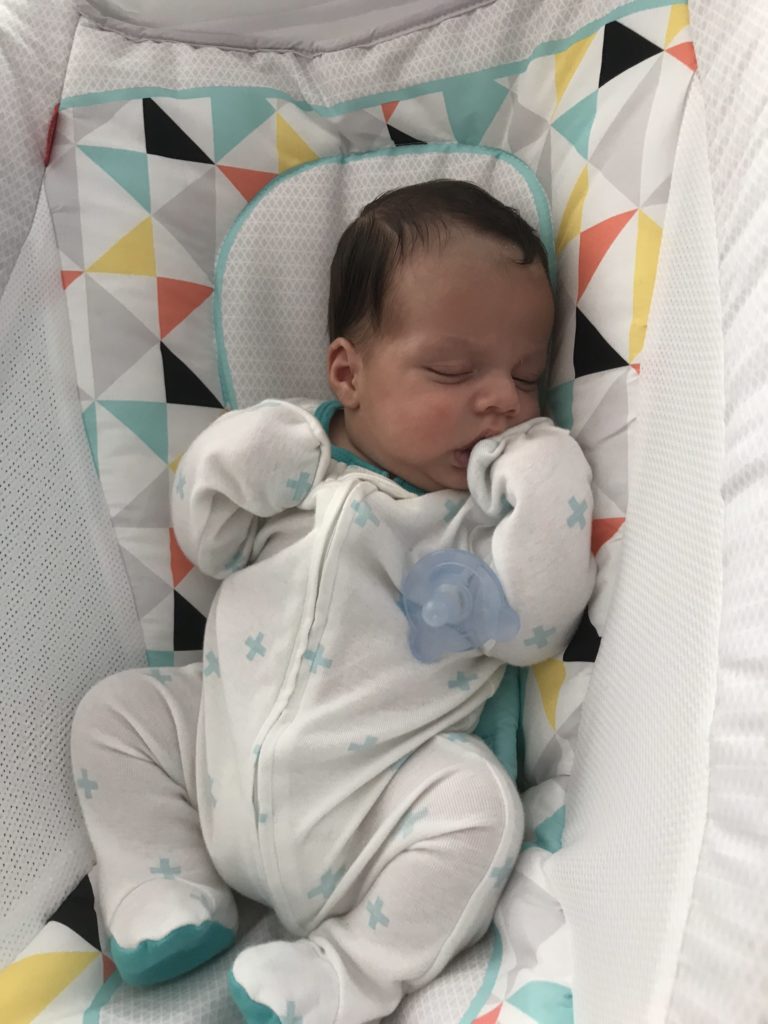 Today I held my grandson Luca. Not just for a few minutes but for over an hour. He was having a tough time sleeping with stomach gas and the only …
LATEST PODCASTS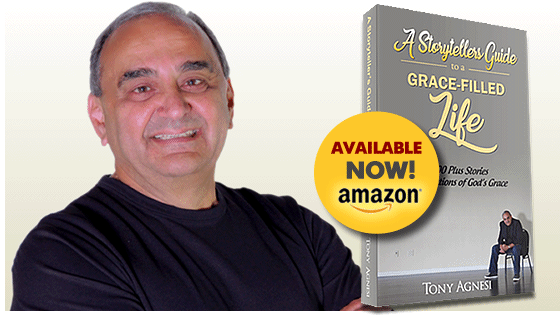 Greetings! It has been several months since I have published a new story and podcast.  I took the time away from the blog to complete my first book, A Storytellers …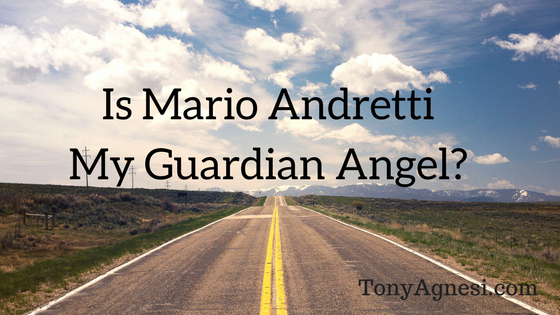 I am a big fan of my Guardian Angel, Mario.  I've been praying the Guardian Angel prayer since I was a little kid and still do so every day.  It …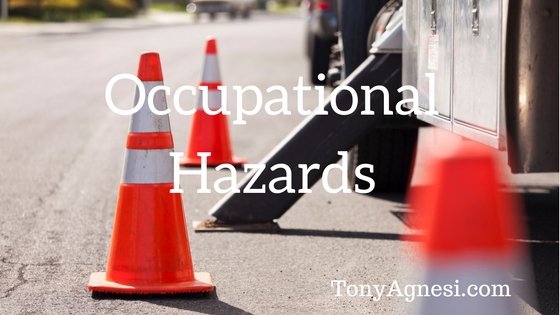 I just reviewed a survey taken on a college campus.  As part of the survey college students were asked of their religious affiliation.  Over 40% replied "none."  We know that …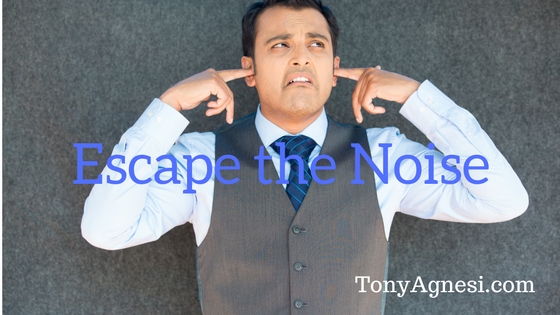 Distractions, we all have them.  They keep us from thinking about those things that are really important in our lives; God, family, and friends. In this podcast, Tony discusses escaping …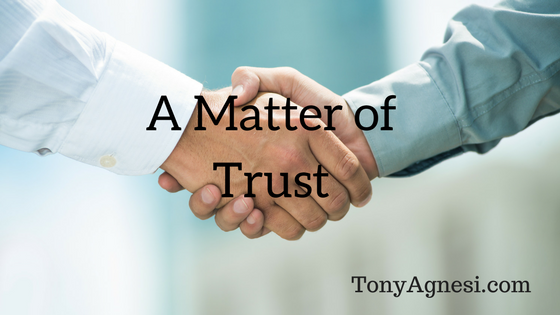 Did I trust him because he was an elderly farmer in a Buick?  Would I have trusted him if he were younger, Hispanic or African-American? Or, did I trust him, …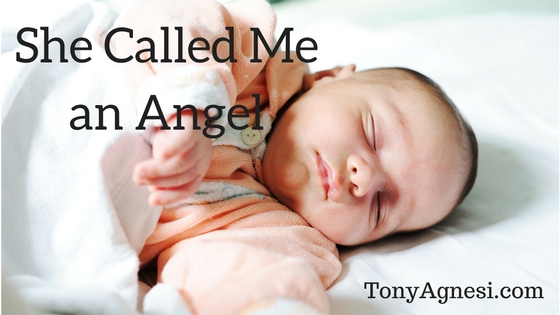 Glancing at my busy schedule today, I noticed that I have a strategic Planning Session coming up for the Community Pregnancy Center.  Several times each year, I get to meet …