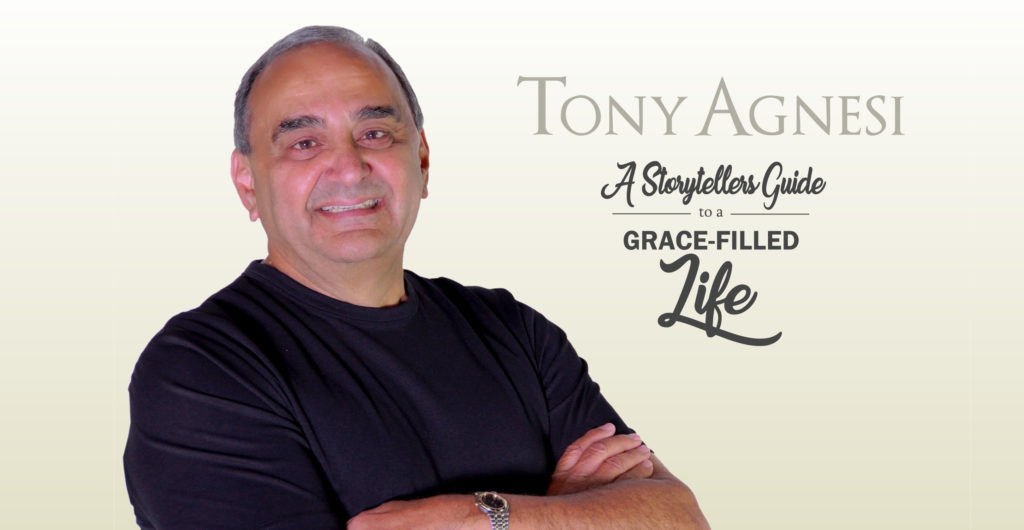 Copyright secured by Digiprove © 2017 Tony Agnesi
DAILY GRACE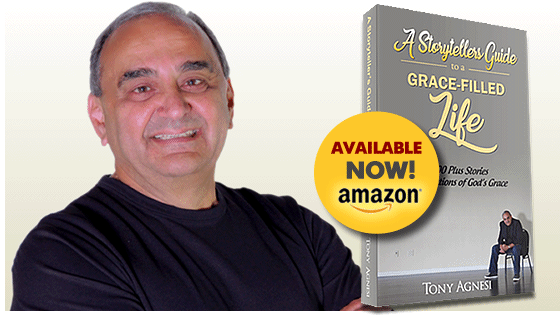 For those of you who have been trying to order A Storytellers Guide to a Grace-Filled life and it was out of stock, it is back available at Amazon.com in …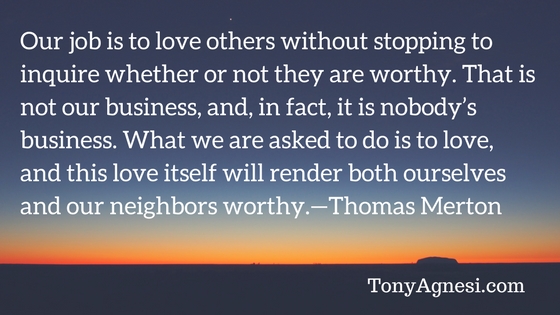 Our job is to love others without stopping to inquire whether or not they are worthy. That is not our business, and, in fact, it is nobody's business. What we …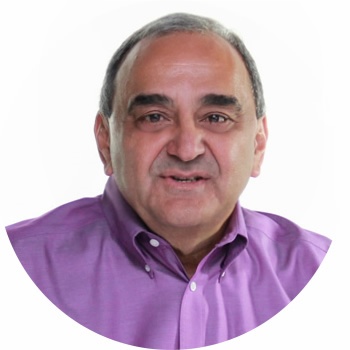 ABOUT TONY
Tony Agnesi is a Catholic storyteller, author and blogger. His Sunday blog and Wednesday podcast have an International audience. In 2015, Tony was a finalist the 15th Annual Weblog Awards, the Bloggy's. His blog ranked in the top three Internationally in the Religion/Spirituality category.

Add some joy to your life. Be inspired! Get Tony's latest story emailed to you every Monday morning to start your week right. It's free! – click here to subscribe.

Receive notifications each time Tony adds a new podcast! Spoken words of inspiration delivered by the storyteller himself. Sign-up for free.
LATEST BLOGS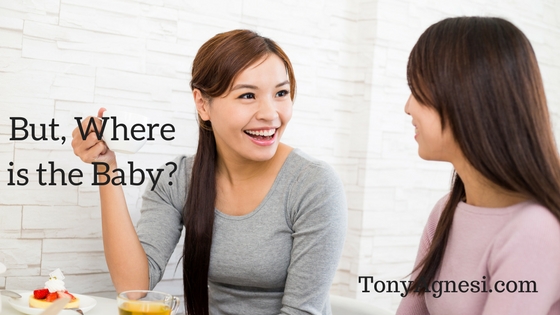 There is a story of two young women having an elaborate lunch together. It was a famous upscale downtown restaurant. As they are enjoying their conversation, the invited guest asks …
LATEST PODCASTS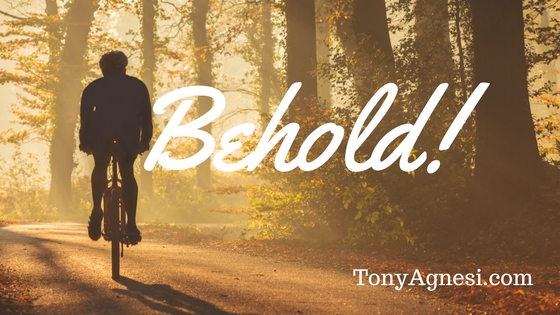 One of my favorite words from the bible is behold. In some older translations it is use almost 1300 times. Many of the newer translations use the word less. The …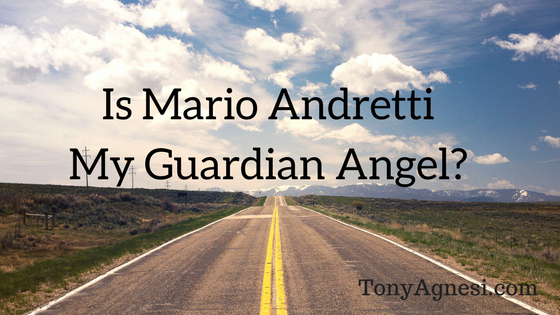 I am a big fan of my Guardian Angel, Mario.  I've been praying the Guardian Angel prayer since I was a little kid and still do so every day.  It …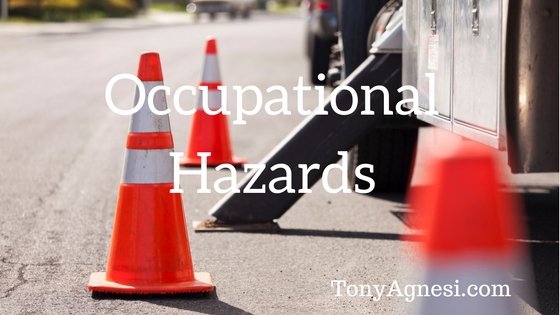 I just reviewed a survey taken on a college campus.  As part of the survey college students were asked of their religious affiliation.  Over 40% replied "none."  We know that …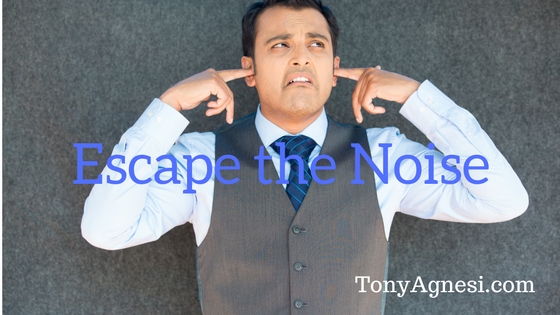 Distractions, we all have them.  They keep us from thinking about those things that are really important in our lives; God, family, and friends. In this podcast, Tony discusses escaping …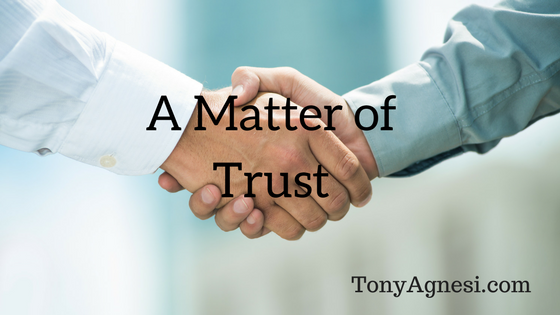 Did I trust him because he was an elderly farmer in a Buick?  Would I have trusted him if he were younger, Hispanic or African-American? Or, did I trust him, …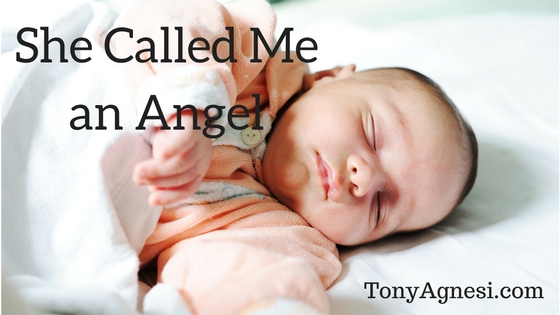 Glancing at my busy schedule today, I noticed that I have a strategic Planning Session coming up for the Community Pregnancy Center.  Several times each year, I get to meet …