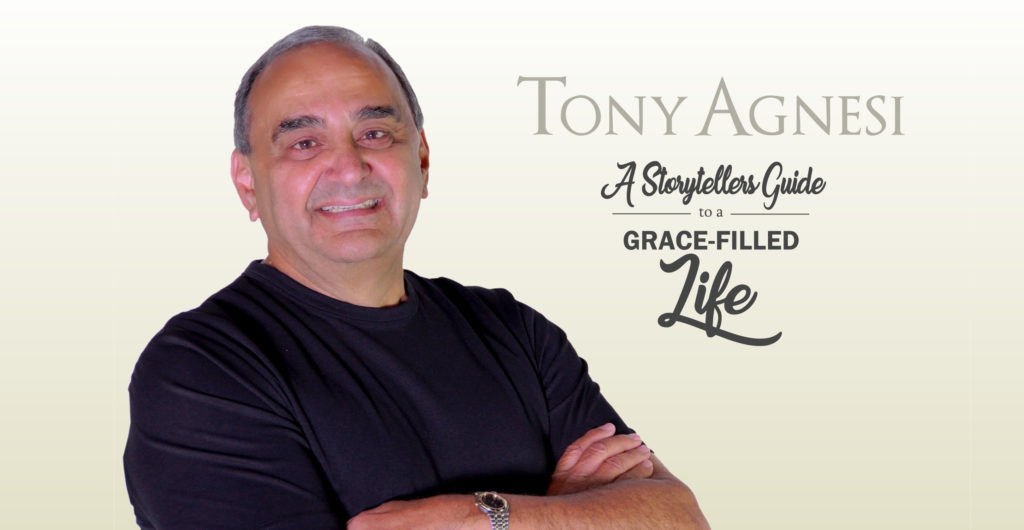 Copyright secured by Digiprove © 2017-2018 Tony Agnesi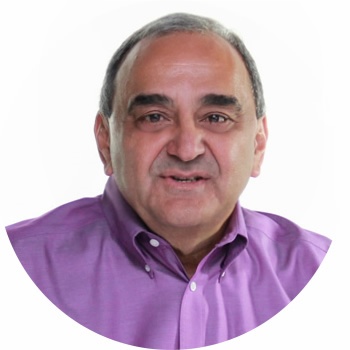 ABOUT TONY
Tony Agnesi is a Catholic storyteller, author and blogger. His Sunday blog and Wednesday podcast have an International audience. In 2015, Tony was a finalist the 15th Annual Weblog Awards, the Bloggy's. His blog ranked in the top three Internationally in the Religion/Spirituality category.

Add some joy to your life. Be inspired! Get Tony's latest story emailed to you every Monday morning to start your week right. It's free! – click here to subscribe.

Receive notifications each time Tony adds a new podcast! Spoken words of inspiration delivered by the storyteller himself. Sign-up for free.

You never really know where Tony's going to turn-up… unless your check our upcoming events section regularly. Click here!
LATEST BLOGS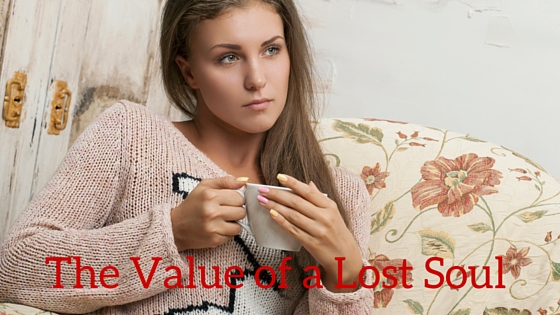 This is an updated post from August of 2013.  Currently I am finishing the manuscript for my second book, Making it through Hard Times: A Storyteller's Guide. While away from …
LATEST PODCASTS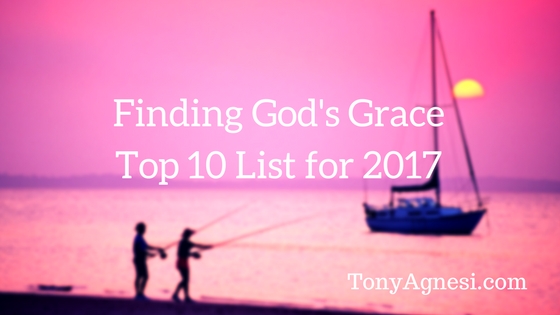 2017 was another wonderful year for TonyAgnesi.com and the Finding God's Grace in Everyday Life blog.  We completed our 5th year and have a catalog of over 250 stories and …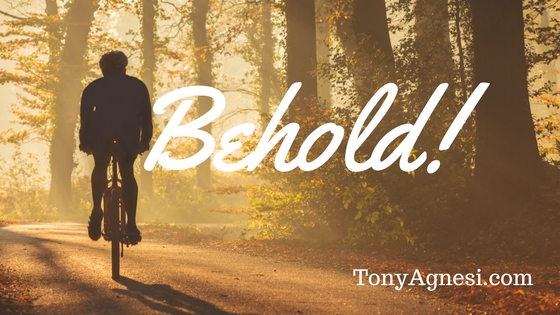 One of my favorite words from the bible is behold. In some older translations it is use almost 1300 times. Many of the newer translations use the word less. The …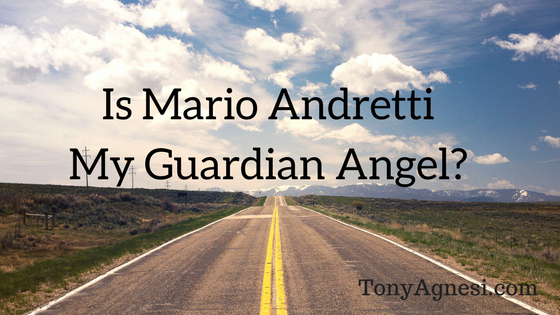 I am a big fan of my Guardian Angel, Mario.  I've been praying the Guardian Angel prayer since I was a little kid and still do so every day.  It …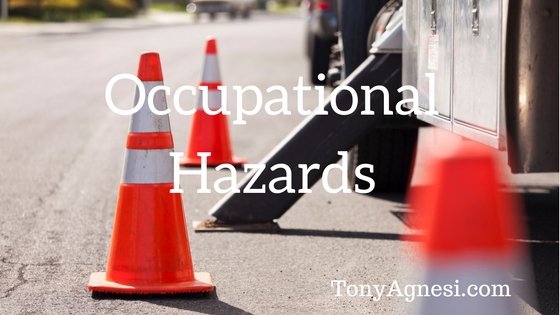 I just reviewed a survey taken on a college campus.  As part of the survey college students were asked of their religious affiliation.  Over 40% replied "none."  We know that …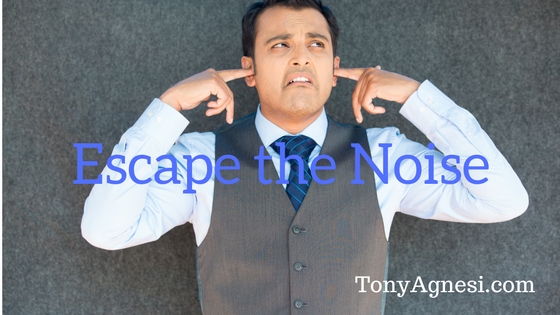 Distractions, we all have them.  They keep us from thinking about those things that are really important in our lives; God, family, and friends. In this podcast, Tony discusses escaping …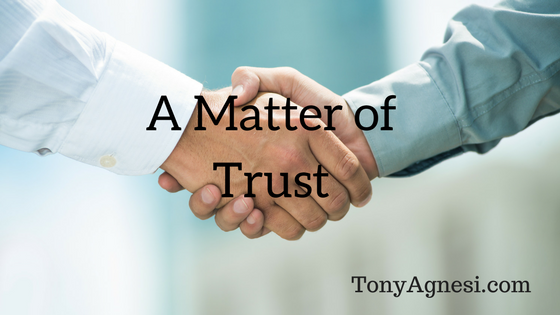 Did I trust him because he was an elderly farmer in a Buick?  Would I have trusted him if he were younger, Hispanic or African-American? Or, did I trust him, …
DAILY GRACE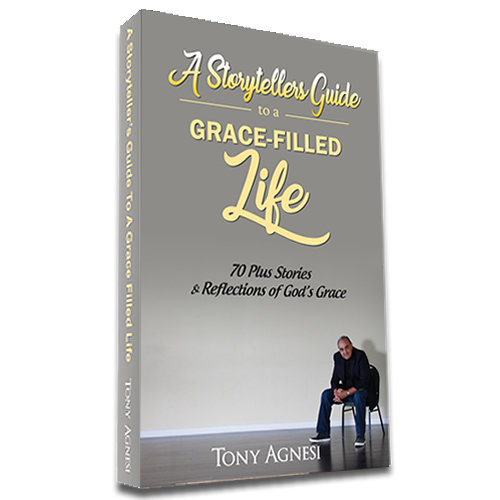 Tony Agnesi never forgets Who's in charge. The grace of which he writes isn't his to dispense; it comes from God. Agnesi doesn't talk down to his readers; he assumes …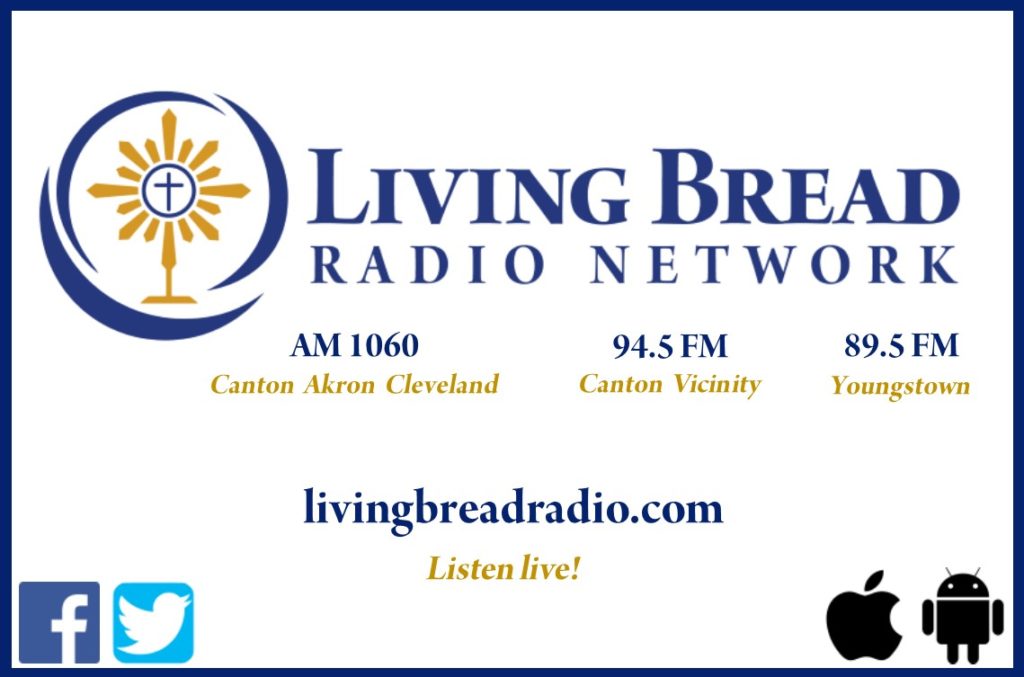 Many thanks to Michael Roberts from the Living Bread Radio Network for having me on as a guest on Catholic Close-up Saturday. If you missed it, here is a link …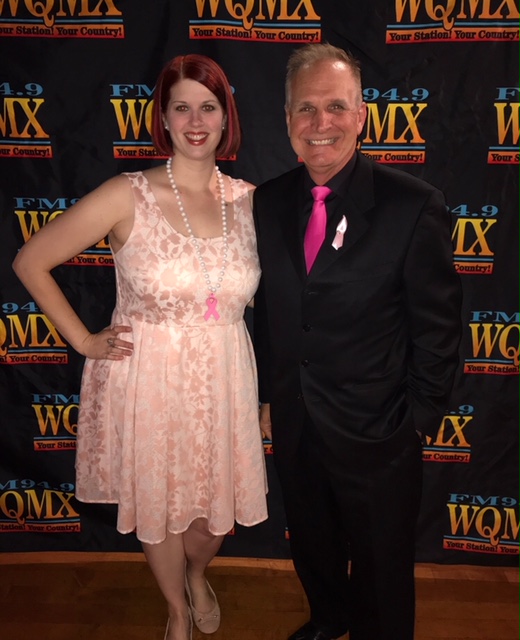 Scott Wynn is my go to movie reviewer. Usually his reviews are spot on, at least as I see it. We are friends– play golf, drink bourbon, share life stories …