Podcast: Play in new window | Download
Subscribe: Apple Podcasts | Android | RSS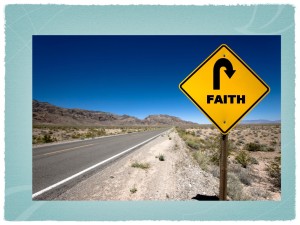 Not a week goes by that I don't talk with someone whose is distraught because their son or daughter has lost the faith.  You are not alone!  Tony shares some ideas as to what we can do in this podcast.
Related Scripture:
Exodus 20:6 says, "But bestowing mercy down to the thousandth generation, on the children of those who love me and keep my commandments."
Sirach 44:13 reads, "And for all time their progeny will endure, their glory will never be blotted out."
Acts 16:3 "Sirs, what must I do to be saved?"  And they said," Believe in the Lord Jesus and you and your household will be saved."
"Always be ready to give an explanation to anyone who asks you for a reason for your hope, but do it with gentleness and reverence, keeping your conscience clear, so that, when you are maligned, those who defame your good conduct in Christ may themselves be put to shame."  1 Peter 3:15
"This is good and pleasing to God our Savior, who wills everyone to be saved and to come to the knowledge of truth."  1 Timothy 2:3-4
Reflection:
How can I better communicate better with my own adult children?  Do I have faith to believe the scripture says?
To subscribe to Tony's Quickcasts, link to iTunes here and download the entire series to your iPad or iPhone.  Simply click on THIS LINK.
We would love to read your comments, please feel free to share them  and don't forget to share on your social media sites using the links below.