Podcast: Play in new window | Download
Subscribe: Apple Podcasts | Android | RSS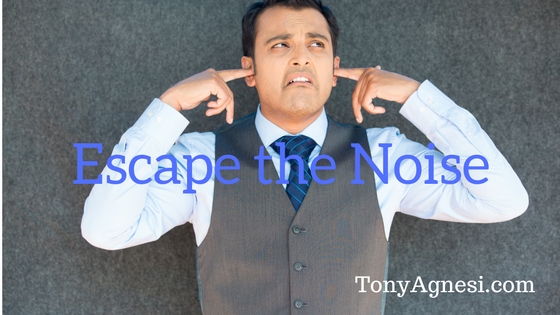 Distractions, we all have them.  They keep us from thinking about those things that are really important in our lives; God, family, and friends. In this podcast, Tony discusses escaping the noise and avoiding distractions.
Scripture: "Finally, brothers, whatever is true, whatever is honorable, whatever is just, whatever is pure, whatever is lovely, whatever is gracious, if there is any excellence and if there is anything worthy of praise, think about these things." –Philippians 4:8
Reflections: What do you do to avoid the noise on social media?  Are you spending too much time with fake news and politics?  What can you do to keep God from becoming an afterthought?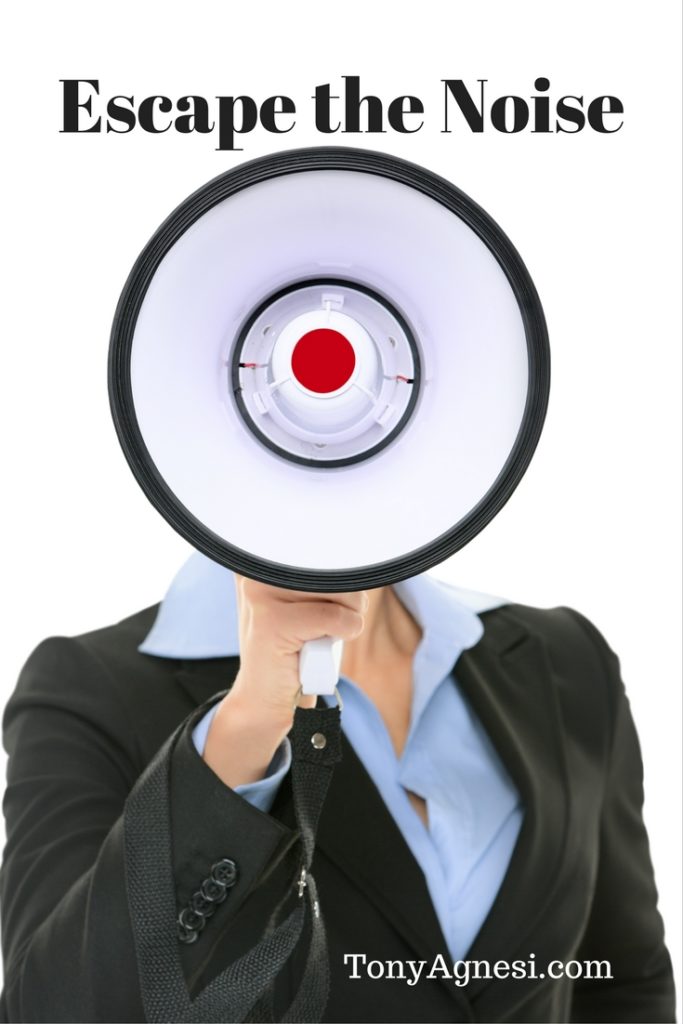 Listen at  iTunes-To subscribe and listen via your iPhone or iPad, click here.

Listen to the podcasts on your Stitcher app for iPhone or Android devices.  It's like Pandora for talk shows.  To listen, Click Here.

The podcast is also available at TuneIn an aggregator of radio stations all over the world.  They also have podcasts and the Finding God's Grace Podcast has recently been added.  You can subscribe by clicking here.

For those of you who would rather subscribe by RSS feed, you can access the feed by clicking here.

Copyright secured by Digiprove © 2017 Tony Agnesi