Podcast: Play in new window | Download
Subscribe: Apple Podcasts | Android | RSS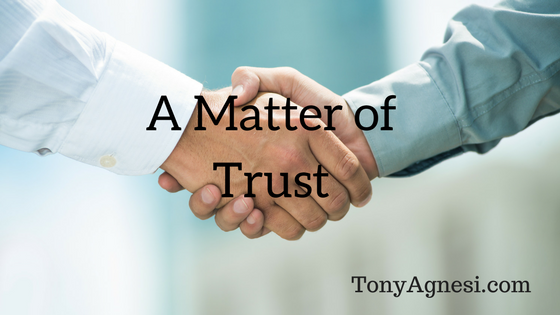 Did I trust him because he was an elderly farmer in a Buick?  Would I have trusted him if he were younger, Hispanic or African-American? Or, did I trust him, because the day before a woman I didn't know trusted me with a large amount of cash?  In this podcast, Tony discusses trust.
Scripture: So now, my son, find yourself a trustworthy man who will make the journey with you."  Tobit 5:3
Reflections:  Did I trust him because he was elderly?  Would I have had the same reaction if he were homeless?  What makes us trust some people and not others?
Reflections:  Have you ever been called an angel?  What things have you done that were a miracle?  Was Tony's experience just a coincidence?
Listen at  iTunes-To subscribe and listen via your iPhone or iPad, click here.

Listen to the podcasts on your Stitcher app for iPhone or Android devices.  It's like Pandora for talk shows.  To listen, Click Here.

The podcast is also available at TuneIn an aggregator of radio stations all over the world.  They also have podcasts and the Finding God's Grace Podcast has recently been added.  You can subscribe by clicking here.

For those of you who would rather subscribe by RSS feed, you can access the feed by clicking here.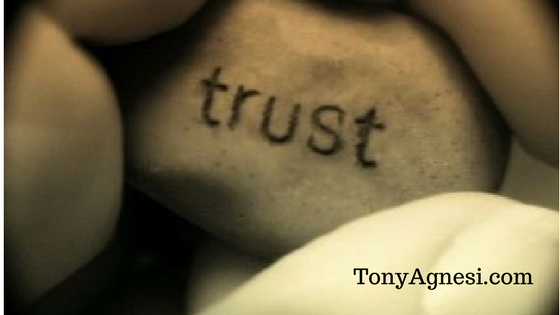 Copyright secured by Digiprove © 2017 Tony Agnesi