Podcast: Play in new window | Download
Subscribe: Apple Podcasts | Android | RSS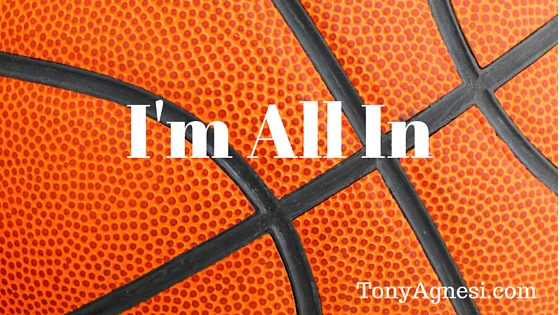 Last year, for the first time in 52 years the city of Cleveland, Ohio had a championship.  The Cleveland Cavaliers  won the NBA title and all of Ohio was "All In" for the team.  Just like in playing poker being "all in" means to invest everything, put everything on the line for one goal. In this podcast, Tony asks, "are you all in for Jesus?"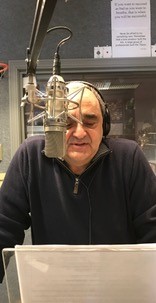 Scripture: "…one body and one Spirit, as you were also called to the one hope of your call; one Lord, one faith, one baptism; one God and Father of all, who is over all and through all and in all." –Ephesians 4:4-6
"But thanks be to God who gives us the victory through our Lord Jesus Christ." –1 Corinthians 15:57
"Consider it all joy, my brothers, when you encounter various trials, for you know that the testing of your faith produces perseverance. And let perseverance be perfect, so that you may be perfect and complete, lacking in nothing." –James 1:2-4
"And whatever you do, in word or in deed, do everything in the name of the Lord Jesus, giving thanks to God the Father through him." –Colossians 3:17
Reflections: What if people had the same enthusiasm for Our Lord?  Are you ALL IN?  What does being all in mean to you?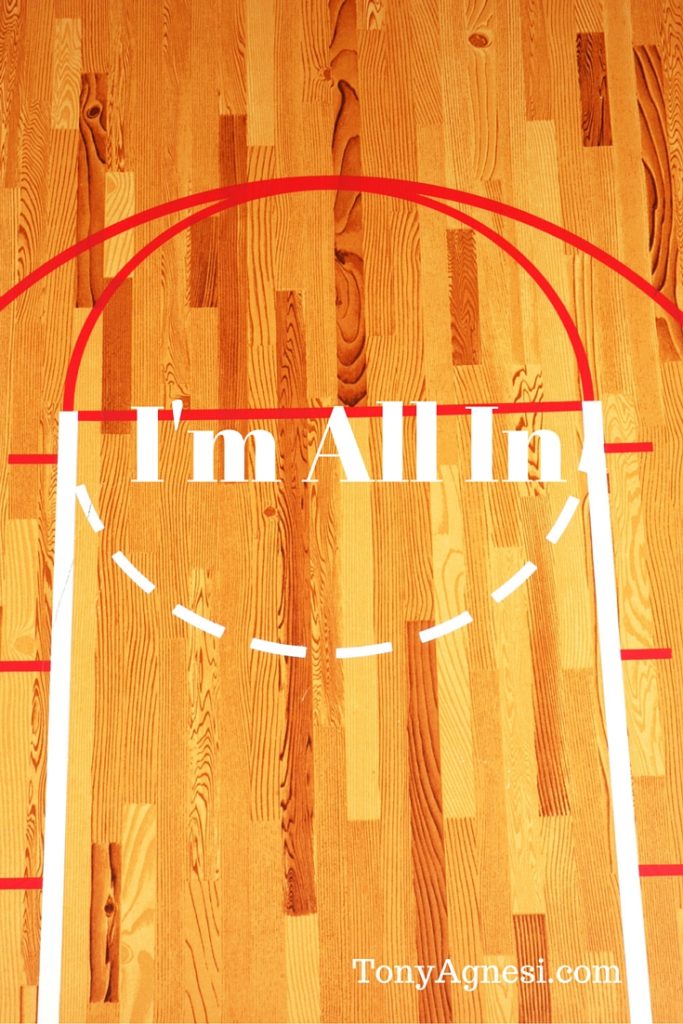 Listen at  iTunes-To subscribe and listen via your iPhone or iPad, click here.

Listen to the podcasts on your Stitcher app for iPhone or Android devices.  It's like Pandora for talk shows.  To listen, Click Here.

The podcast is also available at TuneIn an aggregator of radio stations all over the world.  They also have podcasts and the Finding God's Grace Podcast has recently been added.  You can subscribe by clicking here.

For those of you who would rather subscribe by RSS feed, you can access the feed by clicking here.

Copyright secured by Digiprove © 2017 Tony Agnesi