Podcast: Play in new window | Download
Subscribe: Apple Podcasts | Android | RSS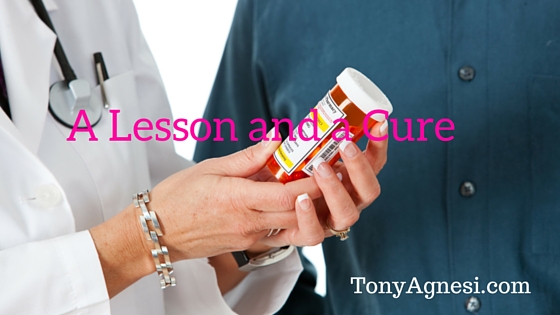 It was the shortest doctor's appointment I have ever had, but one that I have been waiting and praying for for almost a decade.  The doctor walked into the room, leaned against the counter and said, "You're cured!"  In this podcast Tony talks about a lesson and a cure.
Scripture: "If someone who has worldly means sees a brother in need and refuses him compassion, how can the love of God remain in him? Children, let us love not in word or speech but in deed and truth." –1 John 3:17
Give thanks to the LORD, for he is good, his mercy endures forever." –Psalm 118:1
Do not withhold any goods from the owner when it is in your power to act. Say not to your neighbor, "Go, come back tomorrow, and I will give it to you," when all the while you have it."  –Proverbs 3:27-28
Reflections: Do you ever take for granted the blessings you have received?  With great insurance Tony received world class care, but what about those less fortunate?  Don't they deserve the same care?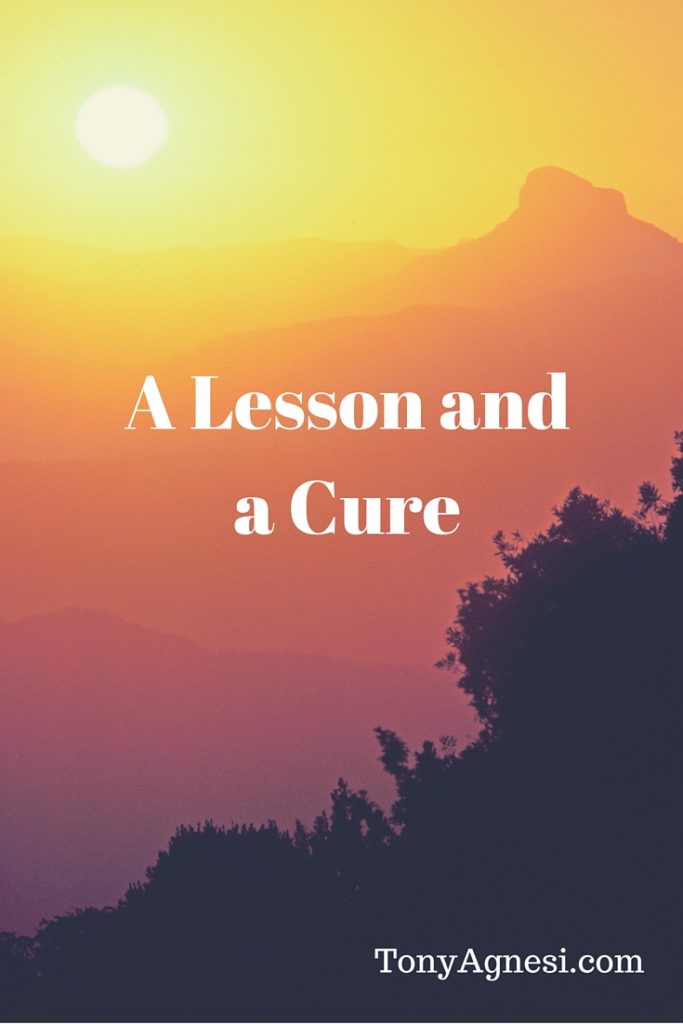 Listen at  iTunes-To subscribe and listen via your iPhone or iPad, click here.

Listen to the podcasts on your Stitcher app for iPhone or Android devices.  It's like Pandora for talk shows.  To listen, Click Here.

The podcast is also available at TuneIn an aggregator of radio stations all over the world.  They also have podcasts and the Finding God's Grace Podcast has recently been added.  You can subscribe by clicking here.

For those of you who would rather subscribe by RSS feed, you can access the feed by clicking here.

Copyright secured by Digiprove © 2017 Tony Agnesi