Podcast: Play in new window | Download
Subscribe: Apple Podcasts | Android | RSS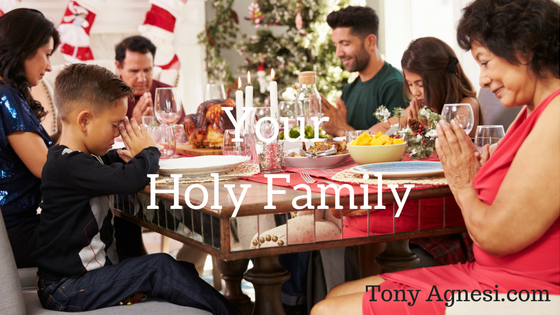 As I sat at mass this morning, I remembered a wonderful, older couple named The Holy's.  Now that's a tough name to live up to, but they do it quite well.  And, as fate would have it, her name is Mary and his Joseph!  Mary and Joseph, the Holy's. In this podcast, Tony asks, "Do you have a Holy Family?"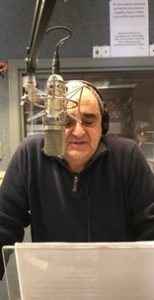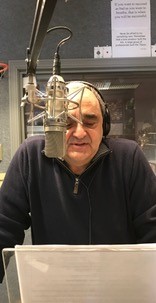 Scripture: And whatever you do, in word or in deed, do everything in the name of the Lord Jesus, giving thanks to God the Father through him.  Colossians 3:17
Quote: To overcome today's individualistic mentality, a concrete commitment to solidarity and charity is needed, beginning in the family.   Pope John Paul II, the Hundredth Year, #49
Reflections: What do you think of Tony's suggestions?  Have you tried any of these in your own home?  What are the things you are going to do to have a Holy Family?
Listen at  iTunes-To subscribe and listen via your iPhone or iPad, click here.

Listen to the podcasts on your Stitcher app for iPhone or Android devices.  It's like Pandora for talk shows.  To listen, Click Here.

The podcast is also available at TuneIn an aggregator of radio stations all over the world.  They also h

Copyright secured by Digiprove © 2016 Tony Agnesi