Podcast: Play in new window | Download
Subscribe: Apple Podcasts | Android | RSS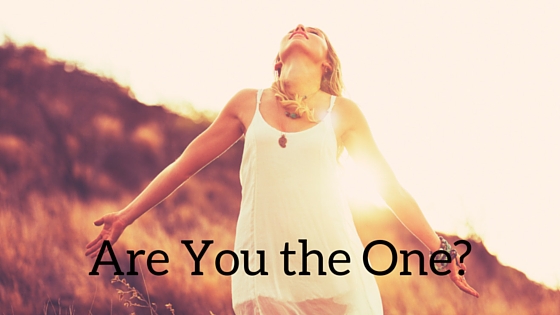 Doubts, we all have them at times.  As Christians, we are embarrassed by our doubt.  Is the story of Jesus true?  Did he really die for my sins? In this podcast, Tony discusses doubt.
Scripture: When John heard in prison of the works of the Messiah, he sent his disciples to him with this question, "Are you the one who is to come, or should we look for another?" –Matthew 11:2-3
"Everything is possible to one who has faith." Then the boy's father cried out, "I do believe, help my unbelief!"–Mark 9:24-25
"So he got up and went back to his father. While he was still a long way off, his father caught sight of him, and was filled with compassion. He ran to his son, embraced him and kissed him." –Luke 15:20
Reflections: Do you think your doubt is a lack of faith?  What do you think of Tony's idea that doubt can actually lead to a greater faith?  What will you be doing during Advent to grow your faith?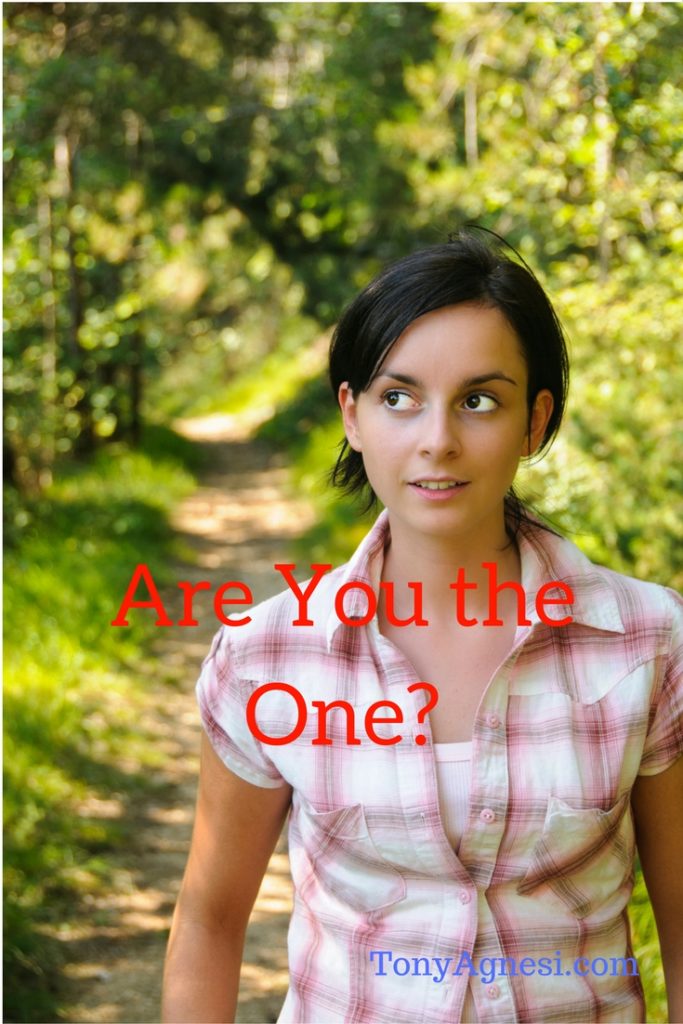 Listen at  iTunes-To subscribe and listen via your iPhone or iPad, click here.

Listen to the podcasts on your Stitcher app for iPhone or Android devices.  It's like Pandora for talk shows.  To listen, Click Here.

The podcast is also available at TuneIn an aggregator of radio stations all over the world.  They also have podcasts and the Finding God's Grace Podcast has recently been added.  You can subscribe by clicking here.

For those of you who would rather subscribe by RSS feed, you can access the feed by clicking here.

Copyright secured by Digiprove © 2016 Tony Agnesi