Podcast: Play in new window | Download
Subscribe: Apple Podcasts | Android | RSS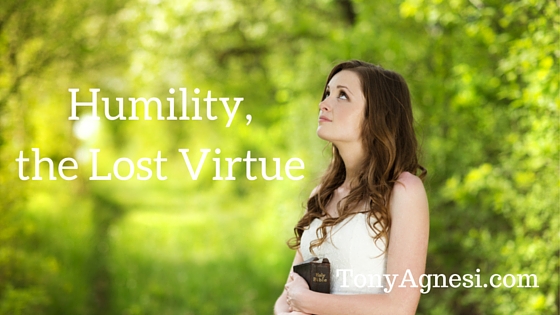 What ever happened to humility?  Once valued in our culture, humility just isn't practiced at all.  Instead, we have a self-centered, chest-thumping, braggadocios, pat yourself on the back generation with an exaggerated self-importance.  In this podcast, Tony discusses humility.
Scripture: "Humility is not thinking less of yourself, it is thinking of yourself less."  –C.S. Lewis
"Let another praise you, not your own mouth; a stranger, not your own lips."  –Proverbs 27:2
"Do nothing out of selfishness or out of vainglory; rather, humbly regard others as more important than yourselves."  –Philippians 2:3
Reflections: When you have the opportunity, are you humble?  Do you give credit to associated when you accomplish a goal?  How can we be more humble?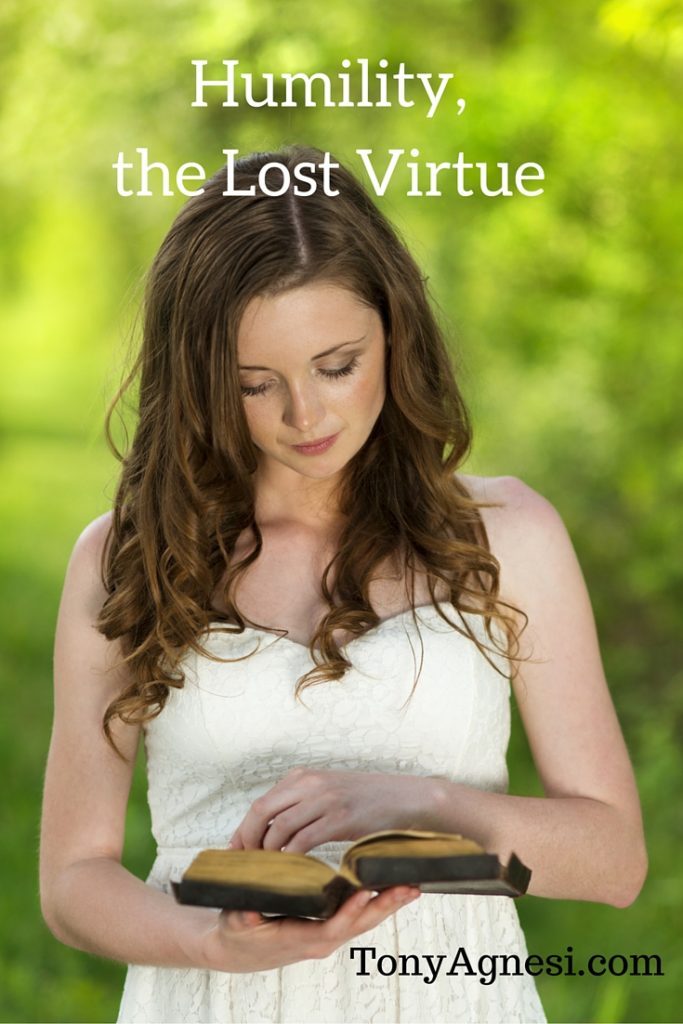 Listen at  iTunes-To subscribe and listen via your iPhone or iPad, click here.

Listen to the podcasts on your Stitcher app for iPhone or Android devices.  It's like Pandora for talk shows.  To listen, Click Here.

The podcast is also available at TuneIn an aggregator of radio stations all over the world.  They also have podcasts and the Finding God's Grace Podcast has recently been added.  You can subscribe by clicking here.

For those of you who would rather subscribe by RSS feed, you can access the feed by clicking here.

Copyright secured by Digiprove © 2016 Tony Agnesi