Podcast: Play in new window | Download
Subscribe: Apple Podcasts | Android | RSS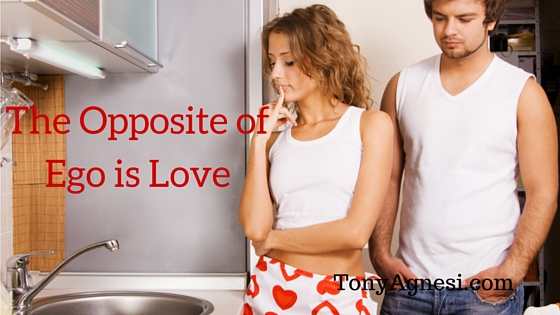 We all have two voices playing in our consciousness, our ego and our sacred self. Sometimes, who we think we are and who we really are don't match. And, the bigger the gap between the two, the bigger our ego becomes. Our physical self (ego) gets in the way of our sacred self.  In this podcast Tony discusses ego.
Scripture: "I have been crucified with Christ. I live, no longer I, but Christ lives in me; insofar as I now live in the flesh, I live by faith in the Son of God who has loved me and given himself up for me."  Galatians 2:20
"Then he said to all, "If anyone wishes to come after me, he must deny himself and take up his cross daily and follow me. For whoever wishes to save his life will lose it, but whoever loses his life for my sake will save it." Luke 9:23-24
Reflections:  Do you ever let your ego get in the way of your happiness?  Do you think that arguments and misunderstandings are caused by ego?  What do you do to empty yourself of ego?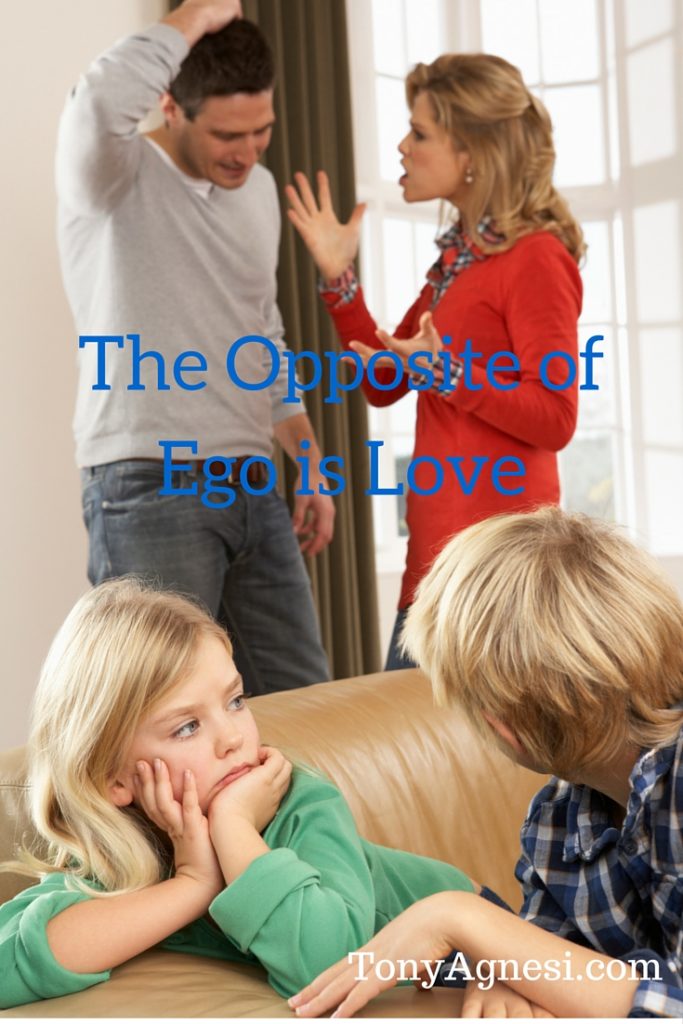 Listen at  iTunes-To subscribe and listen via your iPhone or iPad, click here.

Listen to the podcasts on your Stitcher app for iPhone or Android devices.  It's like Pandora for talk shows.  To listen, Click Here.

The podcast is also available at TuneIn an aggregator of radio stations all over the world.  They also have podcasts and the Finding God's Grace Podcast has recently been added.  You can subscribe by clicking here.

For those of you who would rather subscribe by RSS feed, you can access the feed by clicking here.

Copyright secured by Digiprove © 2016 Tony Agnesi