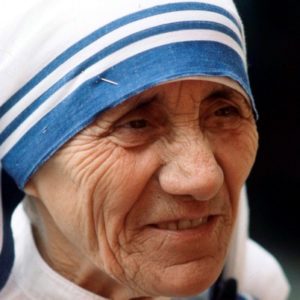 Earlier today, Blessed Mother Teresa became a saint at a mass of canonization overnight in Rome.  Today we get to celebrate Saint Teresa who has long been a personal hero of mine.
Today, I like to share a review of the most recent book of her never before published reflections, A Call to Mercy.  Compiled by Father Brian Kolodiejchuk, her postulator for the cause if her canonization and director of the Mother Teresa center, the book coincides with Pope Francis's "Year of Mercy."
In the book Saint Teresa of Calcutta reflects on the need to visit the sick and imprisoned, honoring the dead, feed the poor and praying for everyone.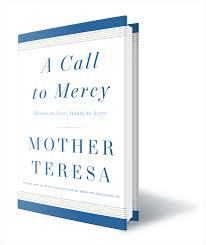 At over 300 pages there are plenty of beautiful stories to keep you inspired for some time.  If you are a fan of this diminutive saint as I am, this is a book that belongs in your collection.  I highly recommend A Call to Mercy: Hearts to Love, Hands to Serve, Mother Teresa, Penguin Random House, $25.00

Copyright secured by Digiprove © 2016 Tony Agnesi