Podcast: Play in new window | Download
Subscribe: Apple Podcasts | Android | RSS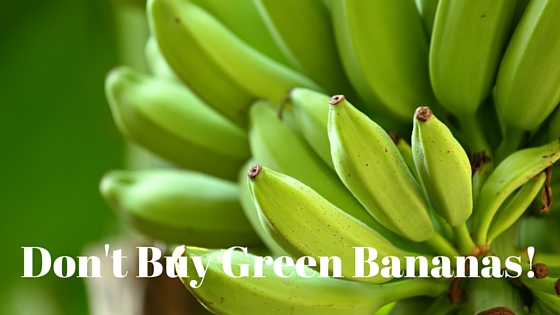 There is a story of a financial advisor who sits down with an 85 year-old man to go over his investments. He suggests a few stocks that should give the elderly man a quick return. Then, the broker suggests that he look at some safer, long-term investments.  In this podcast, Tony discusses procrastination.
Scripture: For he says: "In an acceptable time I heard you, and on the day of salvation I helped you." Behold, now is a very acceptable time; behold, now is the day of salvation. –2 Corinthians 6:2
"I am prompt, I do not hesitate in observing your commandments. –Psalm 199:60
One who pays heed to the wind will never sow, and one who watches the clouds will never reap." — Ecclesiastes 11:4
Reflections:  Have yo ever put off something thinking that you would have time later?  Have you ever been guilty of putting of God thinking you can do it later?  Do experiencing the death of a loved one prompt you to think about stopping putting off things?  What things?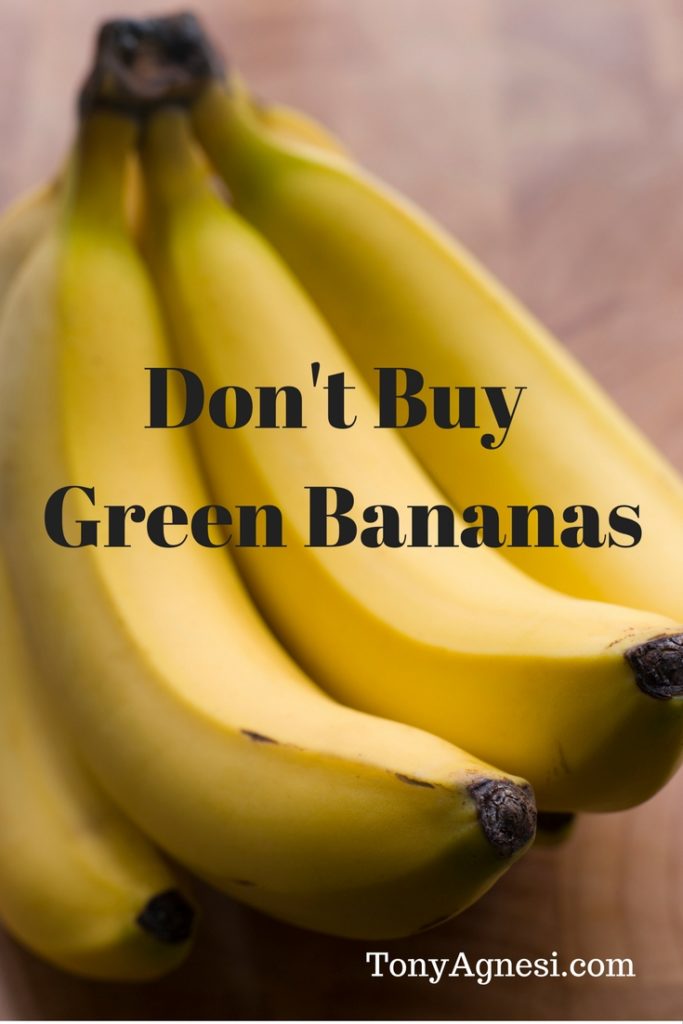 Listen at  iTunes-To subscribe and listen via your iPhone or iPad, click here.

Listen to the podcasts on your Stitcher app for iPhone or Android devices.  It's like Pandora for talk shows.  To listen, Click Here.

The podcast is also available at TuneIn an aggregator of radio stations all over the world.  They also have podcasts and the Finding God's Grace Podcast has recently been added.  You can subscribe by clicking here.

For those of you who would rather subscribe by RSS feed, you can access the feed by clicking here.

Copyright secured by Digiprove © 2016 Tony Agnesi