Podcast: Play in new window | Download
Subscribe: Apple Podcasts | Android | RSS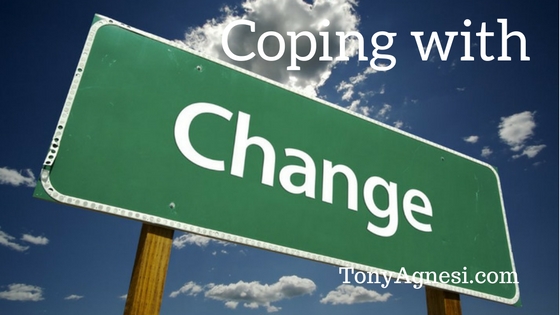 It is said that the only thing certain in life is that things will change. It's true. Change is something we all resist, dislike, and wish would never happen. It brings stress, discomfort, and makes us feel that we have lost control. In this podcast, Tony discusses coping with change.
Scripture: "Do not conform yourselves to this age but be transformed (changed) by the renewal of your mind, that you may discern what is the will of God, what is good and pleasing and perfect." –Romans 12:2
"For I, the LORD, do not change, and you, sons of Jacob, do not cease to be." — Malachi 3:6
"Be strong and steadfast; have no fear or dread of them, for it is the LORD, your God, who marches with you; he will never fail you or forsake you." —Deuteronomy 31:6
"I will instruct you and show you the way you should walk, give you counsel with my eye upon you." –Psalm 32:8
Reflections:  Have you had a problem with coping with change?  Do you ever feel that God had abandoned you?  In times of trouble to you move closer to God or push yourself away?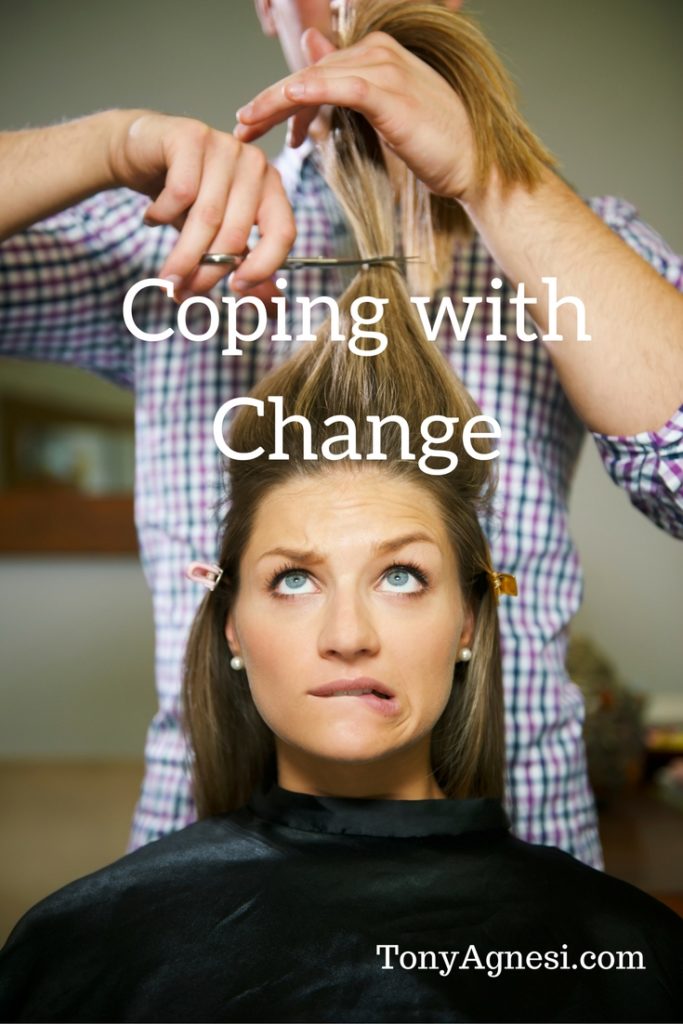 Listen at  iTunes-To subscribe and listen via your iPhone or iPad, click here.

Listen to the podcasts on your Stitcher app for iPhone or Android devices.  It's like Pandora for talk shows.  To listen, Click Here.

The podcast is also available at TuneIn an aggregator of radio stations all over the world.  They also have podcasts and the Finding God's Grace Podcast has recently been added.  You can subscribe by clicking here.

For those of you who would rather subscribe by RSS feed, you can access the feed by clicking here.

Copyright secured by Digiprove © 2016 Tony Agnesi