Podcast: Play in new window | Download
Subscribe: Apple Podcasts | Android | RSS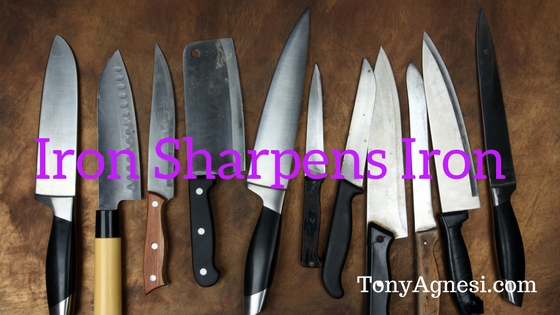 Yesterday, as I sat at daily mass, it occurred to me that I was surrounded by a dozen male friends. We sit together at daily mass and go to breakfast or out for coffee a few times each week. We even have a name for our group, "Fools for Christ" taken from 1 Corinthians.  In this podcast, Tony discusses male friendships.
Scriptures: "Iron is sharpened by iron; one person sharpens another." — Proverbs 27:17
"We are fools on Christ's account, but you are wise in Christ; we are weak, but you are strong; you are held in honor, but we in disrepute." — 1 Corinthians 4:10
"The LORD God said: It is not good for the man to be alone. I will make a helper suited to him." –Genesis 2:18
"Indeed, the word of God is living and effective, sharper than any two-edged sword, penetrating even between soul and spirit, joints and marrow, and able to discern reflections and thoughts of the heart." –Hebrews 4:12
"Praising God and enjoying favor with all the people. And every day the Lord added to their number those who were being saved." –Acts 2:47
Reflections: Do you have a group of friends that can keep you connected to Christ?  Do you have male friends that can keep you accountable?  Do you have male friends that you can go to for advice and prayer?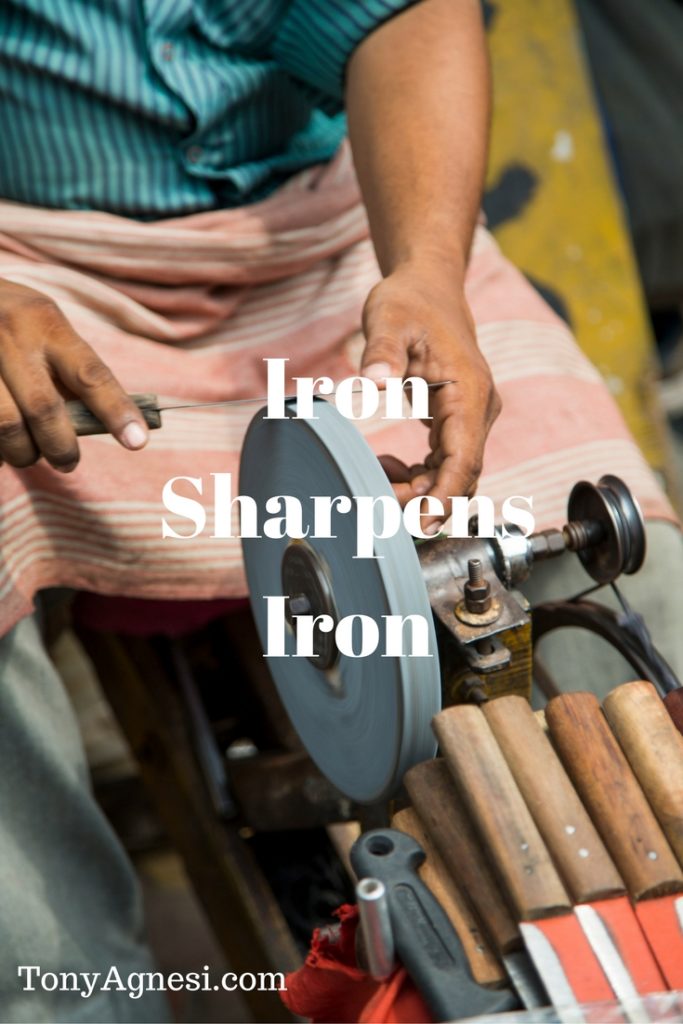 Listen at  iTunes-To subscribe and listen via your iPhone or iPad, click here.

Listen to the podcasts on your Stitcher app for iPhone or Android devices.  It's like Pandora for talk shows.  To listen, Click Here.

The podcast is also available at TuneIn an aggregator of radio stations all over the world.  They also have podcasts and the Finding God's Grace Podcast has recently been added.  You can subscribe by clicking here.

For those of you who would rather subscribe by RSS feed, you can access the feed by clicking here.

Copyright secured by Digiprove © 2016 Tony Agnesi