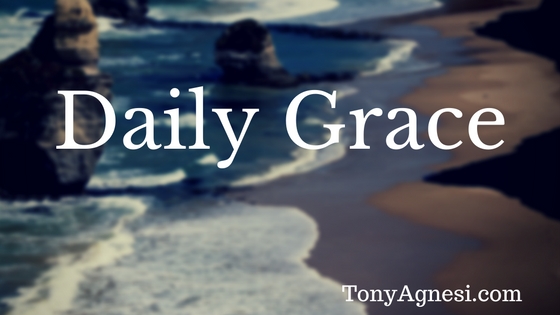 Saw this great reflection from my Facebook friend Father John Catoir, who I enjoyed for years as the host of The Christopher's television program.  Thought you would enjoy it.
Thinking joyful thoughts…
takes less time.
Adding a smile to your face…
is less expensive.
Picking someone up…
hurts less than putting someone down.
Giving a hug….
Is an absolutely free gift you can give.
Waiting to speak…
could save a lot of trouble.
Offering to help….
is time never wasted.
Praying…
Transforms lives, and heals hearts!
Never give up…
There is a Heaven, with a place for you!!
So, think joyful thoughts today.
–Father John Catoir
Former host of The Christopher's Television program

Copyright secured by Digiprove © 2016 Tony Agnesi