Podcast: Play in new window | Download
Subscribe: Apple Podcasts | Android | RSS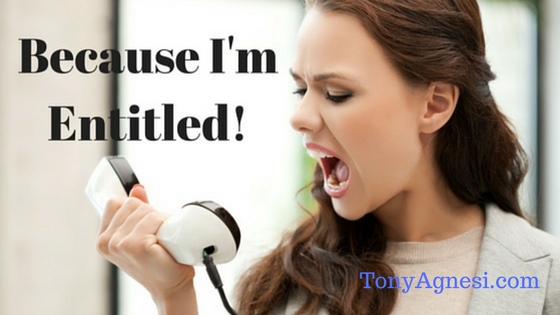 We read a lot these days about entitlement, about those self-centered narcissist that think of themselves as the center of the universe.  In this podcast, Tony discusses entitlement.
Scripture: "You covet but do not possess. You kill and envy but you cannot obtain; you fight and wage war. You do not possess because you do not ask. You ask but do not receive, because you ask wrongly, to spend it on your passions." –James 4:2-3
"Know this, my dear brothers: everyone should be quick to hear, slow to speak, slow to wrath, for the wrath of a man does not accomplish the righteousness of God." –James 1:19-20
"Fools give vent to all their anger; but the wise, biding their time, control it" — Proverbs 29:11
Reflections:  How should you react to the angry people around you?  Do you notice entitlement in your family or among your friends? Are you guilty of feeling a sense of entitlement?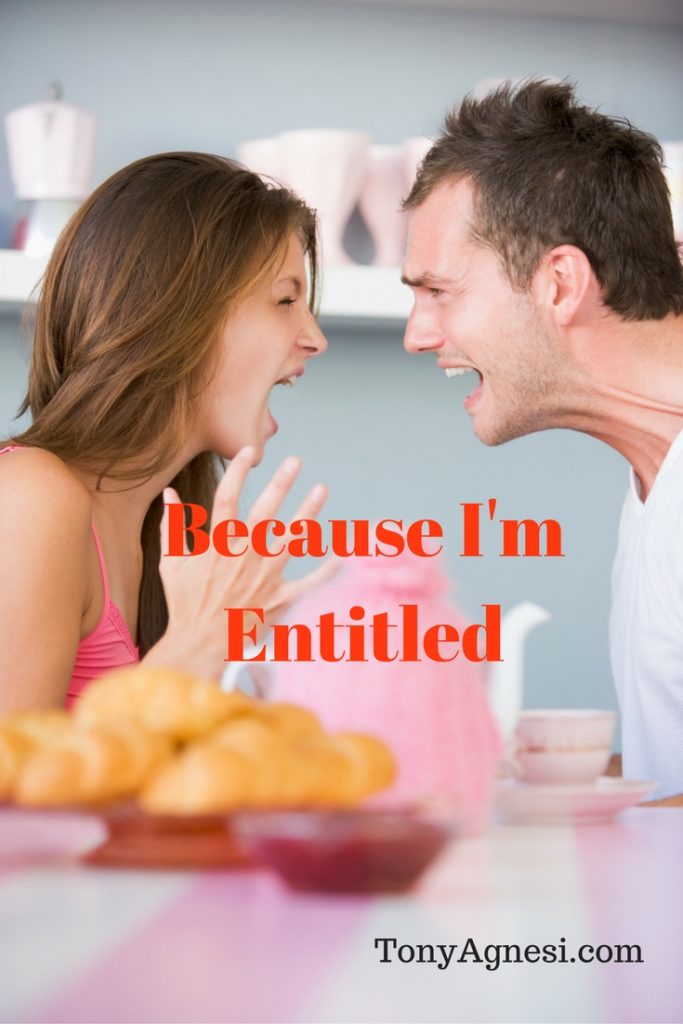 Listen at  iTunes-To subscribe and listen via your iPhone or iPad, click here.

Listen to the podcasts on your Stitcher app for iPhone or Android devices.  It's like Pandora for talk shows.  To listen, Click Here.

The podcast is also available at TuneIn an aggregator of radio stations all over the world.  They also have podcasts and the Finding God's Grace Podcast has recently been added.  You can subscribe by clicking here.

For those of you who would rather subscribe by RSS feed, you can access the feed by clicking here.

Copyright secured by Digiprove © 2016 Tony Agnesi