Podcast: Play in new window | Download
Subscribe: Apple Podcasts | Android | RSS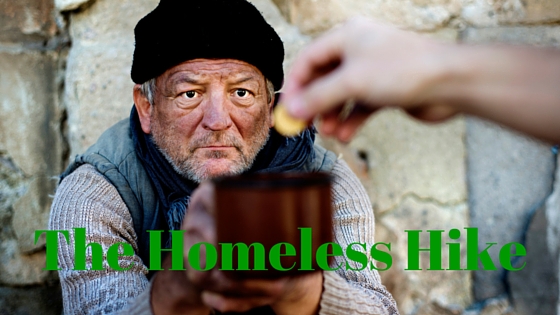 A while ago, my friend Sean, who I met through Project Homeless Connect, called me and asked if I would like to go with a small group on a Homeless Hike. Once a month, his group treks along 5 miles of railroad track where many homeless people have set up camp sites to get off the streets.  The group backpacks the route with bags of food, water, and supplies like toilet paper and tooth paste. In this podcast Tony discusses trust and homelessness.
Scripture: And the crowds asked him, "What then should we do?"  He said to them in reply, "Whoever has two tunics should share with the person who has none. And whoever has food should do likewise."  Luke 3:10-11
Reflections: How does the subject of trust sway your opinion or cause you to pause when dealing with someone you don't know?  Do we judge people by their circumstances?  How can we be more open to trusting others?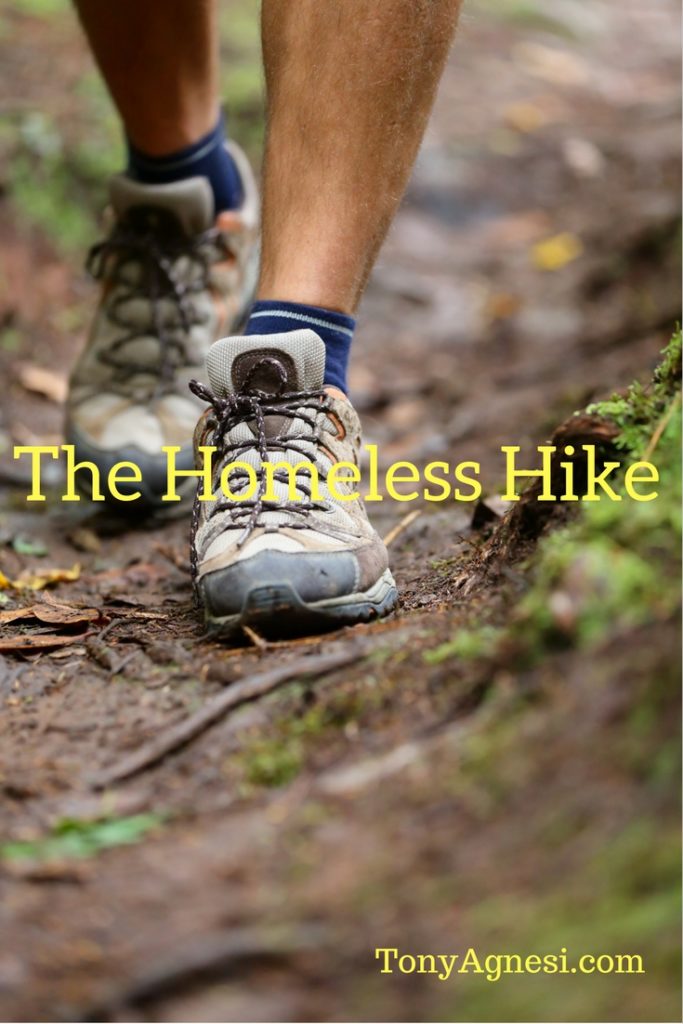 The Finding God's Grace Podcast is available at many of the top web streaming service and on their apps as well.  You can listen and subscribe to the podcasts at the following providers:

Listen at  iTunes-To subscribe and listen via your iPhone or iPad, click here.

Listen to the podcasts on your Stitcher app for iPhone or Android devices.  It's like Pandora for talk shows.  To listen, Click Here.

The podcast is also available at TuneIn an aggregator of radio stations all over the world.  They also have podcasts and the Finding God's Grace Podcast has recently been added.  You can subscribe by clicking here.

For those of you who would rather subscribe by RSS feed, you can access the feed by clicking here.

Copyright secured by Digiprove © 2016 Tony Agnesi