Podcast: Play in new window | Download
Subscribe: Apple Podcasts | Android | RSS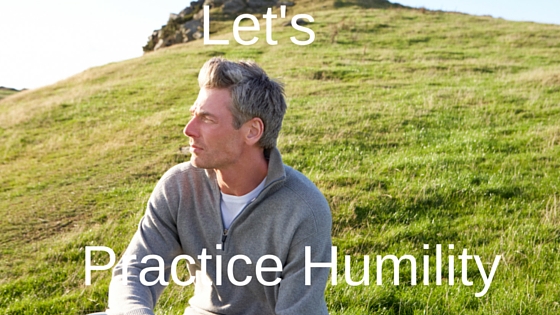 There is something about humility that I find very appealing.  In this podcast, Tony discusses Humility.
Quote: "Humility is not thinking less of yourself, it's thinking of yourself less." – -C. S. Lewis
"Pride makes us artificial and humility makes us real." –Thomas Merton
"There is nothing noble in being superior to your fellow man; true nobility is being superior to your former self." ― Ernest Hemingway
Click here for The Litany of Humility.
Reflections: How well do you follow Mother Teresa's list of ways to be more humble?  Have you ever prayer the Litany of Humility?  Is being  liberated from societies "Me First" narcissism a step toward a happier life?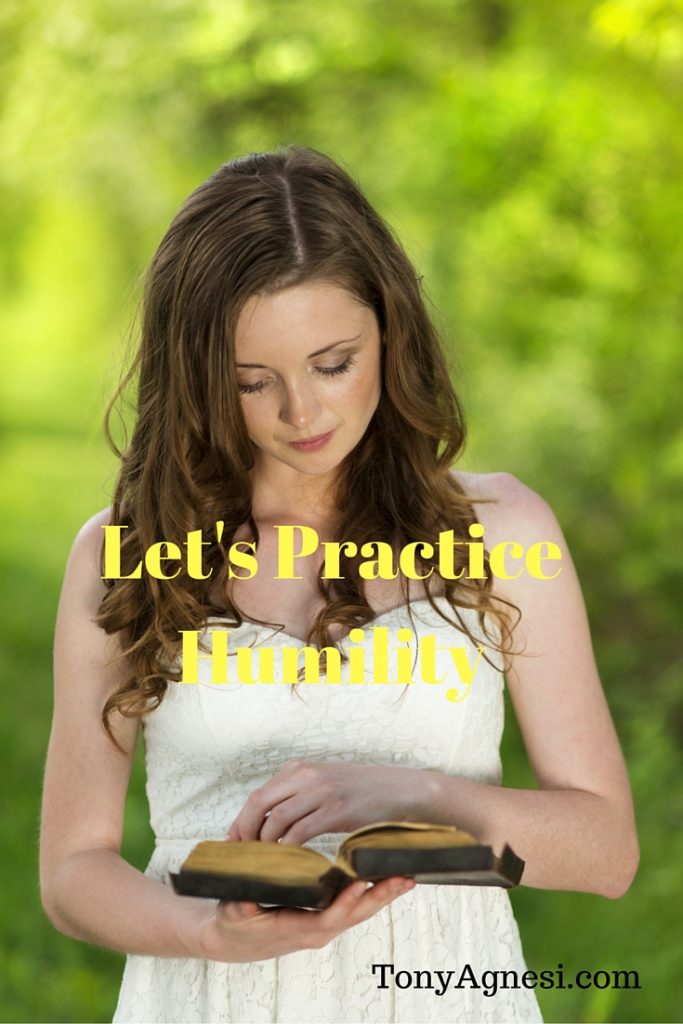 The Finding God's Grace Podcast is available at many of the top web streaming service and on their apps as well.  You can listen and subscribe to the podcasts at the following providers:

Listen at  iTunes-To subscribe and listen via your iPhone or iPad, click here.

Listen to the podcasts on your Stitcher app for iPhone or Android devices.  It's like Pandora for talk shows.  To listen, Click Here.

The podcast is also available at TuneIn an aggregator of radio stations all over the world.  They also have podcasts and the Finding God's Grace Podcast has recently been added.  You can subscribe by clicking here.

For those of you who would rather subscribe by RSS feed, you can access the feed by clicking here.

Copyright secured by Digiprove © 2016 Tony Agnesi