Podcast: Play in new window | Download
Subscribe: Apple Podcasts | Android | RSS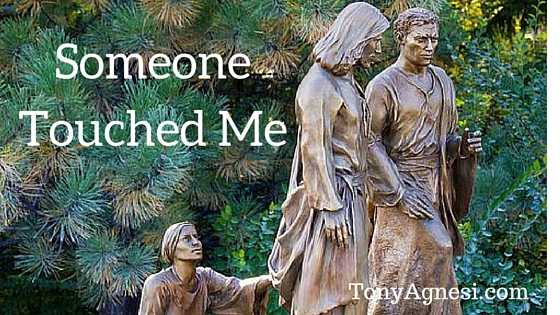 In the gospel of Luke, we read of a woman who had been hemorrhaging for 12 years. She spent everything she had to find a cure but to no avail. As Jesus walked through a crowd of people she came up behind him and touched the tassel of his cloak. Immediately, her bleeding stopped and she was cured.  In this podcast, Tony discusses touching Jesus.
Scripture: But Jesus said, "Someone has touched me; for I know that power has gone out from me." When the woman realized that she had not escaped notice, she came forward trembling. Falling down before him, she explained in the presence of all the people why she had touched him and how she had been healed immediately. He said to her, "Daughter, your faith has saved you; go in peace." –Luke 8:46-48
"So also faith of itself, if it does not have works, is dead." –James 2:17
Reflections:  In times of need, do you put your trust in Jesus?  Do you have a story where you have said I believed, I touched and I was healed?  Do you share the same faith as the woman in the parable?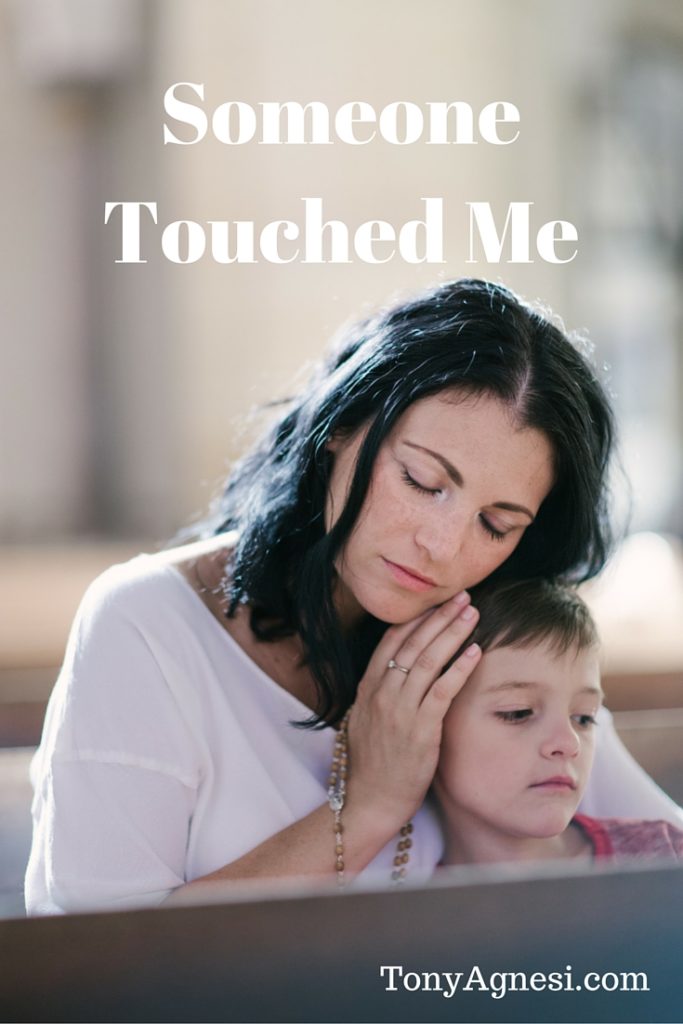 The Finding God's Grace Podcast is available at many of the top web streaming service and on their apps as well.  You can listen and subscribe to the podcasts at the following providers:

Listen at  iTunes-To subscribe and listen via your iPhone or iPad, click here.

Listen to the podcasts on your Stitcher app for iPhone or Android devices.  It's like Pandora for talk shows.  To listen, Click Here.

The podcast is also available at TuneIn an aggregator of radio stations all over the world.  They also have podcasts and the Finding God's Grace Podcast has recently been added.  You can subscribe by clicking here.

For those of you who would rather subscribe by RSS feed, you can access the feed by clicking here.

Copyright secured by Digiprove © 2016 Tony Agnesi