Podcast: Play in new window | Download
Subscribe: Apple Podcasts | Android | RSS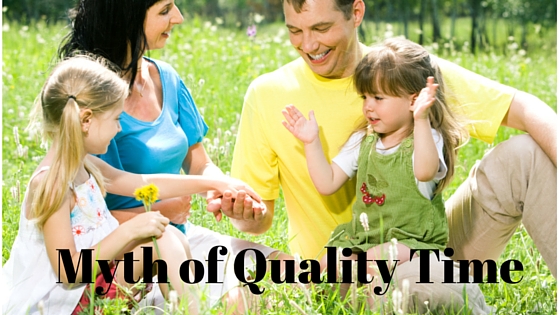 What is more important, the quality of time with your family or quantity of time? We have spent the last 40 years trying to convince ourselves that quality time is what is important. But is it?  In this podcast, Tony discusses quantity vs. quality time.
Quotes: You hear about quality time a lot but I really think that quantity time with a person is really what strengthens a relationship. That's when you really get to know somebody. You get to know their strengths and their weaknesses and that brings you closer. That's what 'Time Is Love' is all about. –Josh Turner
"There's no such thing as quality time; there's only quantity time." –Steve Schirripa
Scripture: "He said to them, "Come away by yourselves to a deserted place and rest a while." People were coming and going in great numbers, and they had no opportunity even to eat." –Mark 6:31
Reflections: Are your kids ever asking you for more time? Do you ever use work as an excuse not to spend time with your family? Do you ever just spend some time hanging out with family?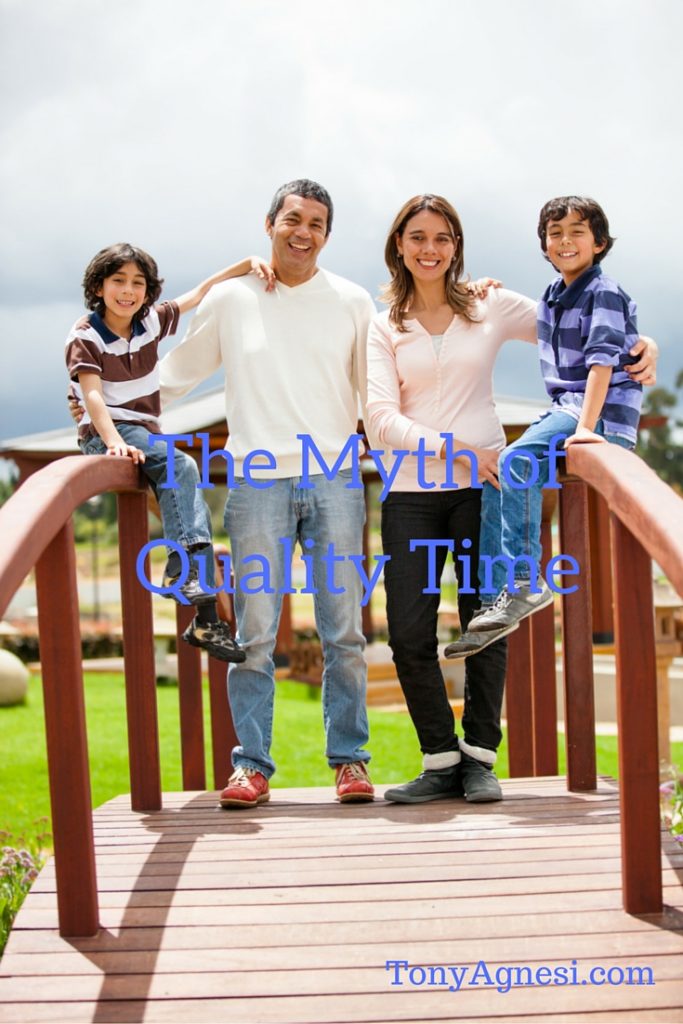 The Finding God's Grace Podcast is available at many of the top web streaming service and on their apps as well.  You can listen and subscribe to the podcasts at the following providers:

Listen at  iTunes-To subscribe and listen via your iPhone or iPad, click here.

Listen to the podcasts on your Stitcher app for iPhone or Android devices.  It's like Pandora for talk shows.  To listen, Click Here.

The podcast is also available at TuneIn an aggregator of radio stations all over the world.  They also have podcasts and the Finding God's Grace Podcast has recently been added.  You can subscribe by clicking here.

For those of you who would rather subscribe by RSS feed, you can access the feed by clicking here.

Copyright secured by Digiprove © 2016 Tony Agnesi