Podcast: Play in new window | Download
Subscribe: Apple Podcasts | Android | RSS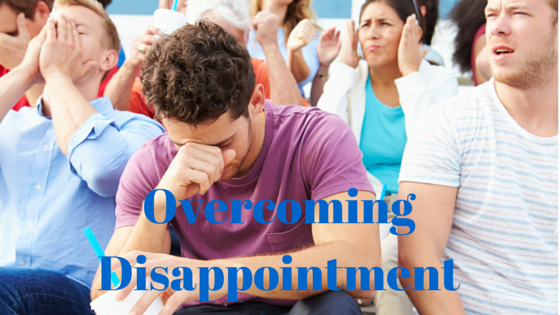 Let's face it, there is no way around it, we will all experience disappointment. It is a natural and normal part of life. We have high expectations for ourselves and others, but often, we don't live up to those expectations. In this podcast, Tony discusses Disappointment.
Scripture: "I will never forsake you or abandon you." Hebrews 13:5
"Rejoice in hope, endure in affliction, persevere in prayer." –Romans 12:12
"In all circumstances give thanks, for this is the will of God for you in Christ Jesus." –1 Thessalonians 5:18
"We know that all things work for good for those who love God, who are called according to his purpose." –Romans 8:28
Quote: "We must accept finite disappointment, but never lose infinite hope." –Martin Luther King, Jr.
Reflections: So what can we do when we experience disappointment?  Do you have a way of coping with disappointment that works for you?  Do you ever find yourself blaming God for your disappointments?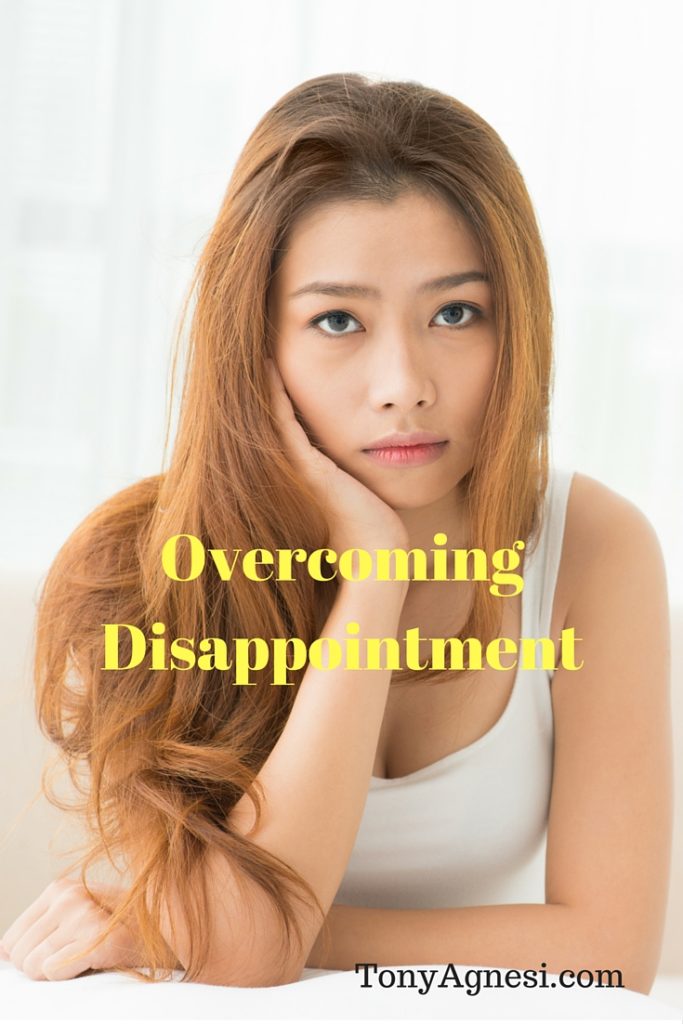 The Finding God's Grace Podcast is available at many of the top web streaming service and on their apps as well.  You can listen and subscribe to the podcasts at the following providers:

Listen at  iTunes-To subscribe and listen via your iPhone or iPad, click here.

Listen to the podcasts on your Stitcher app for iPhone or Android devices.  It's like Pandora for talk shows.  To listen, Click Here.

The podcast is also available at TuneIn an aggregator of radio stations all over the world.  They also have podcasts and the Finding God's Grace Podcast has recently been added.  You can subscribe by clicking here.

For those of you who would rather subscribe by RSS feed, you can access the feed by clicking here.

Copyright secured by Digiprove © 2016 Tony Agnesi