Podcast: Play in new window | Download
Subscribe: Apple Podcasts | Android | RSS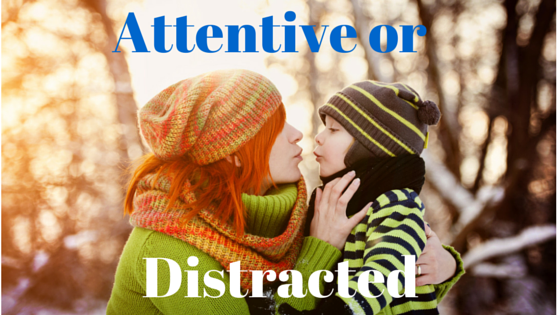 Dad, are you listening to me? Honey, we talked about this yesterday, don't you remember? Bob, you said you would pick up the kids after school. They waited for over an hour, why can you do this one simple thing?  In this podcast, Tony discusses Attentiveness.
Quote: "Since you cannot do good to all, you are to pay special attention to those who, by the accidents of time, or place, or circumstances, are brought into closer connection with you." –St. Augustine
Scripture: Therefore, we must attend all the more to what we have heard, so that we may not be carried away." –Hebrews 2:1
Reflections: Are you so distracted that you aren't attentive to your family? Does worry about the past consume your mind?  Are you always anxious about tomorrow that you miss the joy of today?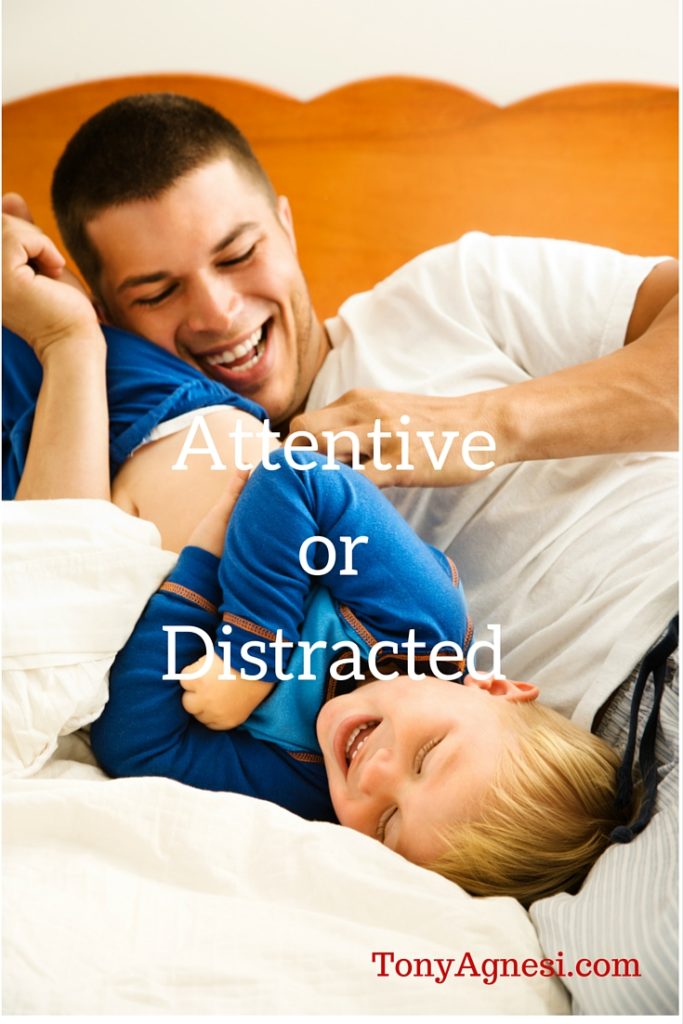 The Finding God's Grace Podcast is available at many of the top web streaming service and on their apps as well.  You can listen and subscribe to the podcasts at the following providers:

Listen at  iTunes-To subscribe and listen via your iPhone or iPad, click here.

Listen to the podcasts on your Stitcher app for iPhone or Android devices.  It's like Pandora for talk shows.  To listen, Click Here.

The podcast is also available at TuneIn an aggregator of radio stations all over the world.  They also have podcasts and the Finding God's Grace Podcast has recently been added.  You can subscribe by clicking here.

For those of you who would rather subscribe by RSS feed, you can access the feed by clicking here.

Copyright secured by Digiprove © 2016 Tony Agnesi