Podcast: Play in new window | Download
Subscribe: Apple Podcasts | Android | RSS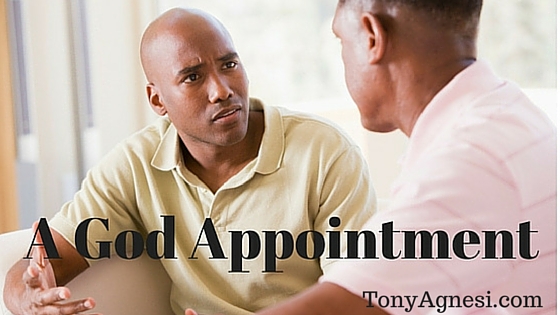 Today I had a God appointment. This morning as I was reading the morning office, I had a strong feeling that I should forego morning mass and go at noon time at St. Bernard's, an inner city church where I work.
Why would I do that? I'm awake and have plenty of time to make it to morning mass. It must be that God wants me at noon mass for a reason. In this podcast Tony discusses a God appointment.
Scripture: "Again I say to you, it is easier for a camel to pass through the eye of a needle than for one who is rich to enter the kingdom of God." –Matthew 19:24
Quote: "If you are not grateful for the things you have, what makes you thing you will be grateful for the things you want."  –Tony Agnesi
Reflections: Do you find yourself thinking about what you want and forget being thankful for what you already have?  What role does gratitude play in your everyday life?  Have you ever had a God appointment?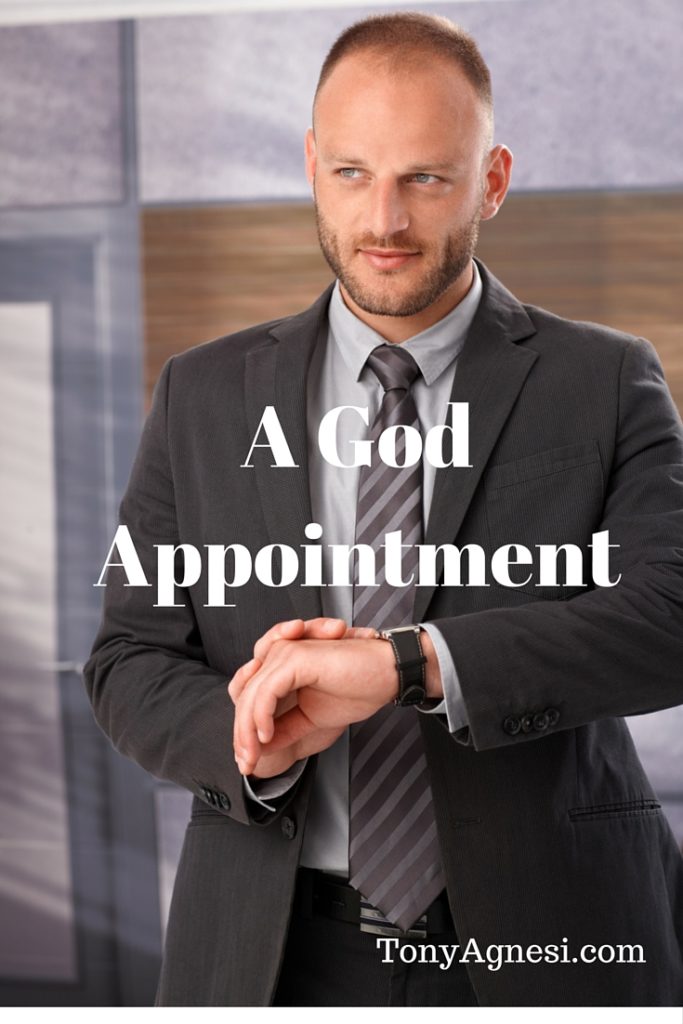 The Finding God's Grace Podcast is available at many of the top web streaming service and on their apps as well.  You can listen and subscribe to the podcasts at the following providers:

Listen at  iTunes-To subscribe and listen via your iPhone or iPad, click here.

Listen to the podcasts on your Stitcher app for iPhone or Android devices.  It's like Pandora for talk shows.  To listen, Click Here.

The podcast is also available at TuneIn an aggregator of radio stations all over the world.  They also have podcasts and the Finding God's Grace Podcast has recently been added.  You can subscribe by clicking here.

For those of you who would rather subscribe by RSS feed, you can access the feed by clicking here.

Copyright secured by Digiprove © 2016 Tony Agnesi