Podcast: Play in new window | Download
Subscribe: Apple Podcasts | Android | RSS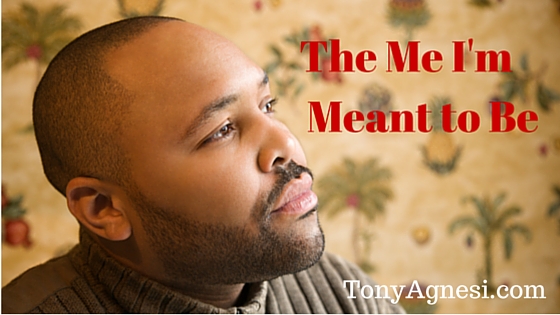 We all wear masks; sometimes to cover our insecurities, sometimes to be an accepted part of a social group, sometimes as a defense mechanism and often to try to ease the task of survival. And, after a while, we begin to think that these masks are our reality. We begin to think that we are the person we portray. In this podcast, Tony discusses the me I'm meant to be.
Quote: "Don't you know that a midnight hour comes when everyone has to take off his mask? Do you think life always lets itself be trifled with? Do you think you can sneak off a little before midnight to escape this?" ― Søren Kierkegaard
"There is nothing noble in being superior to some other man. The true nobility is in being superior to your previous self." –Old Indian Proverb
Scripture: "For we are his handiwork, created in Christ Jesus for the good works that God has prepared in advance, that we should live in them." –Ephesians 2:10
"So whoever is in Christ is a new creation: the old things have passed away; behold, new things have come." –2 Corinthians 5:17
Reflection:
Heavenly Father,
I pray that each person reading this might be given a glimpse of the authentic person they might be.
I pray that as a new creation in Jesus, as our old selves pass away, we might, for a moment, behold the new things yet to come.
And, I pray that with Your help, I can become the me I was meant to be!
In Jesus name, Amen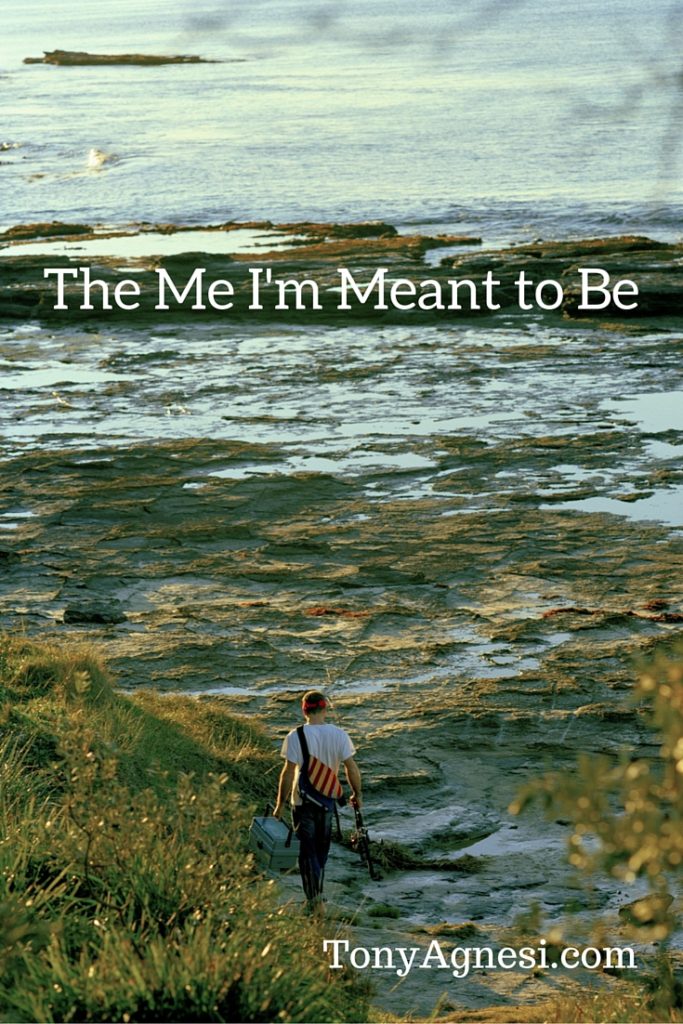 The Finding God's Grace Podcast is available at many of the top web streaming service and on their apps as well.  You can listen and subscribe to the podcasts at the following providers:

Listen at  iTunes-To subscribe and listen via your iPhone or iPad, click here.

Listen to the podcasts on your Stitcher app for iPhone or Android devices.  It's like Pandora for talk shows.  To listen, Click Here.

The podcast is also available at TuneIn an aggregator of radio stations all over the world.  They also have podcasts and the Finding God's Grace Podcast has recently been added.  You can subscribe by clicking here.

For those of you who would rather subscribe by RSS feed, you can access the feed by clicking here.

Copyright secured by Digiprove © 2016 Tony Agnesi