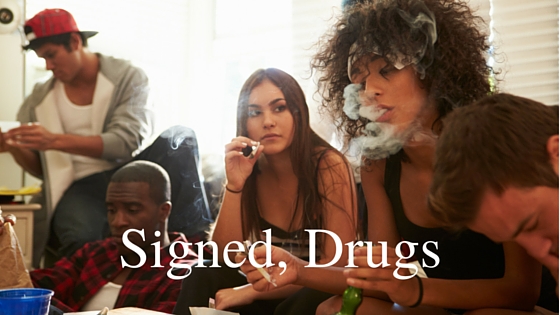 The nightmares I'll give you while lying in bed.
The voices you'll hear from inside your head.
The sweats, the shakes, the visions you'll see.
I want you to know, these are all gifts from me.
But then it's too late, and you'll know in your heart, that you are mine, and we shall not part.
You'll regret that you tried me, they always do.
But you came to me, not I to you.
You knew this would happen.
Many times you were told, but you challenged my power, and chose to be bold.
You could have said no, and just walked away.
If you could live that day over, now what would you say?
I'll be your master; you will be my slave.
I'll even go with you, when you go to your grave.
Now that you have met me, what will you do?
Will you try me or not?
Its all up to you.
I can bring you more misery than words can tell.
Come take my hand, let me lead you to hell."
Signed
DRUGS
**From the Internet, I found this anonymous poem that really addresses the epidemic drug problem in our country.  If you know the author, I will be happy to properly credit with a link.**

Copyright secured by Digiprove © 2016 Tony Agnesi