Podcast: Play in new window | Download
Subscribe: Apple Podcasts | Android | RSS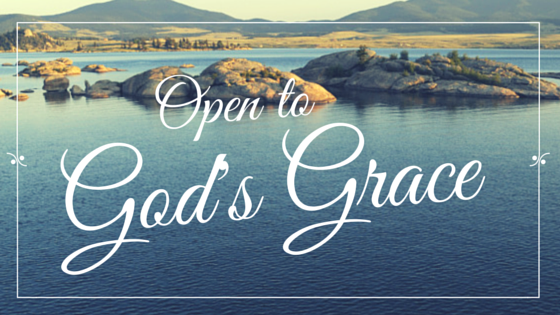 There is an old saying, "If you want light to come into your life, then you need to stand where it is shining." For many people, suffering hard times make them withdraw and keep their feelings within themselves. And, they move further and further away from the light of God's grace and into the darkness of their own solitude.  In this podcast, Tony discusses God's grace.
Quotes: The meaning of life. The wasted years of life. The poor choices of life. God answers the mess of life with one word: 'grace.' –Max Lucado
"Grace is not part of consciousness; it is the amount of light in our souls, not knowledge nor reason." –Pope Francis
Reflections: How can I move closer to the light and God's grace?  How does gratitude and forgiveness bring God's grace?  How do we overcome suffering and get closer to our Lord?
The Finding God's Grace Podcast is available at many of the top web streaming service and on their apps as well.  You can listen and subscribe to the podcasts at the following providers:

Listen at  iTunes-To subscribe and listen via your iPhone or iPad, click here.

Listen to the podcasts on your Stitcher app for iPhone or Android devices.  It's like Pandora for talk shows.  To listen, Click Here.

The podcast is also available at TuneIn an aggregator of radio stations all over the world.  They also have podcasts and the Finding God's Grace Podcast has recently been added.  You can subscribe by clicking here.

For those of you who would rather subscribe by RSS feed, you can access the feed by clicking here.

Copyright secured by Digiprove © 2016 Tony Agnesi