Podcast: Play in new window | Download
Subscribe: Apple Podcasts | Android | RSS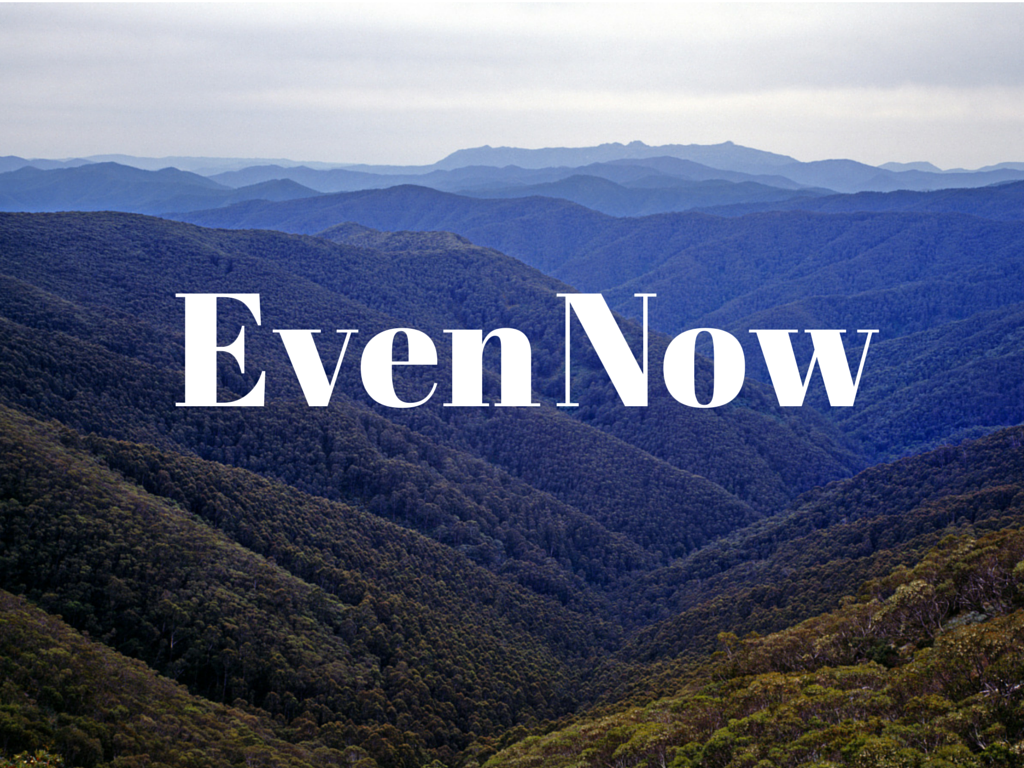 There is something very appealing about Lent. It calls us to cleanse something from within, to burn away or rend those things that keep us from a wholehearted relationship with God. In this podcast, Tony discusses Lent and our relationship with Jesus that can happen Even Now.
Scripture: Yet even now—oracle of the LORD—return to me with your whole heart, with fasting, weeping, and mourning. Rend your hearts, not your garments, and return to the LORD, your God, For he is gracious and merciful, slow to anger, abounding in steadfast love, and relenting in punishment. –Joel 2:12-13
For he says: "In an acceptable time I heard you, and on the day of salvation I helped you. Behold, now is a very acceptable time; behold, now is the day of salvation. –2 Corinthians 6:2
Reflections:  What can you do even now to make your lent more meaningful?  What do you think of Tony's list of things to do?  Are you trying to make this the best lent ever?
The Finding God's Grace Podcast is available at many of the top web streaming service and on their apps as well.  You can listen and subscribe to the podcasts at the following providers:

Listen at  iTunes-To subscribe and listen via your iPhone or iPad, click here.

Listen to the podcasts on your Stitcher app for iPhone or Android devices.  It's like Pandora for talk shows.  To listen, Click Here.

The podcast is also available at TuneIn an aggregator of radio stations all over the world.  They also have podcasts and the Finding God's Grace Podcast has recently been added.  You can subscribe by clicking here.

For those of you who would rather subscribe by RSS feed, you can access the feed by clicking here.

Copyright secured by Digiprove © 2016 Tony Agnesi