Podcast: Play in new window | Download
Subscribe: Apple Podcasts | Android | RSS
Finding God's Grace Radio Program for the week of February 9, 2015.  Our guests this week include Nancy HC Ward from JoyAlive.net.  Nancy will be discussing conversion stories and share her own story of conversion to the Catholic faith. In the second half of the program, we will discuss Lenten devotionals and share a new book, Sacred Silence, Daily Meditations for Lent, with Catholic author, researcher and professor Phyllis Zagano.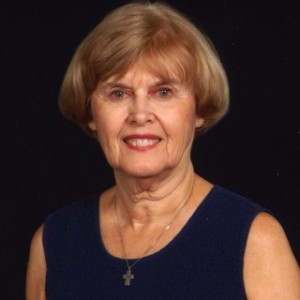 In the first segment of the program Nancy Ward shares her conversion story and talks about the three elements of every conversion story.
In the second segment, Nancy discusses why we should all share our personal faith stories.  She shares where the Lord has taken her and how conversion changed her life.
In the third segment, Nancy talks about a wonderful on-line conference for for moms,   Nancy will be one of 24 speakers featured over the three days.  And, she will tell us about a Sharing Your Faith Story booklet that will be available after the conference.  Also, in this segment, Tony will share his thoughts on Ash Wednesday with a story, There is Power in Those Ashes.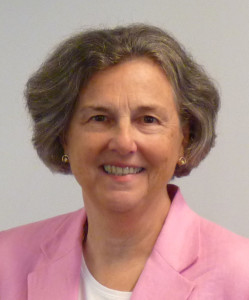 If your are looking for a new devotional for this Lent, then Phyllis Zagano's new book, Sacred Silence, Daily Meditations for Lent might be just what you are looking for.  We will discuss making this Lent your best ever with Phyllis, in segment 4.

Copyright secured by Digiprove © 2015 Tony Agnesi