Podcast: Play in new window | Download
Subscribe: Apple Podcasts | Android | RSS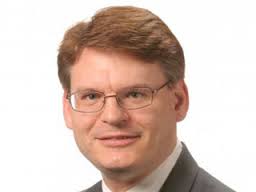 Our guests on this broadcast are Dr. Peter Kleponis, a licensed Clinical Therapist and author of the book, Integrity Restored, Helping Catholic Families Win the Battle against Pornography.  We will discuss the epidemic of Internet Pornography and what can be down to help those who are addicted.
In the first two segments we talk with Dr. Kleponis.
In segment 3, Brook Taylor, former morning host at 95.5 The Fish in Cleveland talks about a new podcast project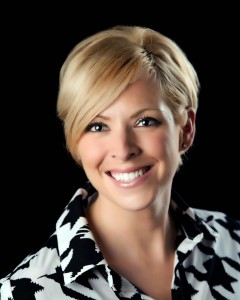 with Jennifer Willits called, Good Things Radio.  She talks about a new audio project and a trip to Ireland that she will be leading later this year.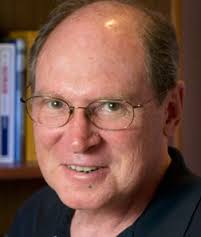 In segment 4, we discuss a new book, Spiritual Resilience, 30 Days to Refresh Your Soul, with author Dr. Robert J. Wicks. Lent is a perfect time to regain your balance and find a way back to serenity and renewed energy.

Copyright secured by Digiprove © 2015 Tony Agnesi