Podcast: Play in new window | Download
Subscribe: Apple Podcasts | Android | RSS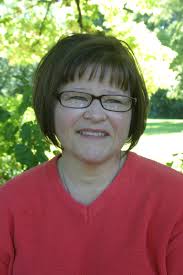 Finding God's Grace Radio Program for the week of February 2, 2015.  Our guests this week include Marge Fenelon, author, columnist, and speaker, and frequent guest on Catholic radio, and Connie Rossini, author of the book, Trusting God with St. Therese.
In the first segment of the program, Marge will be discussing her new book, Imitating Mary: Ten Marian Virtues for the Modern Mom.
In the second segment Marge talks about her trip to the Holy Land and her plan to return in January of 2016 and her new project based on the trip.
For more on Marge go to: http://margefenelon.com
In the second half of the program we talk with Connie Rossini about her book Trusting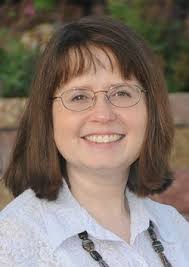 God with St. Therese.  In segment 3 of the program Connie discusses St. Therese and Carmelite spirituality.
In segment 4, Connie talks about "The Little Way and shares stories of her own experience that parallel St. Therese.
For more on Connie, go to:  http://contemplativehomeschool.com/

Copyright secured by Digiprove © 2015 Tony Agnesi