Podcast: Play in new window | Download
Subscribe: Apple Podcasts | Android | RSS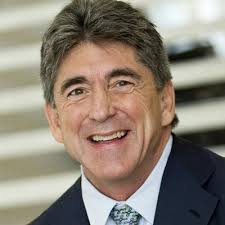 Finding God's Grace Radio program for the week of February 16, 2015.  Our guest include Dr. Marcellino D/Ambrosio, author of the book, 40 Days, 40 Ways, A New Look at Lent.  In segment one of the program Tony discusses making this your best lent ever with suggestions from Dr. Italy.  http://dritaly.com
In segment 2 of the program Tony is joined by Phillip Keller from the blog and podcast Blind Faith Live.    They discuss miracles and healing and talk about the people featured each week on the podcast and their healing stories.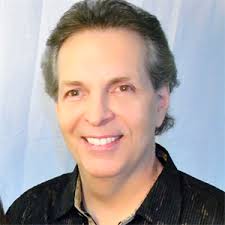 In segment 3 of the program, Phillip Keller talks abut his own faith journey and how he manages a successful career although legally blind.
In segment 4 of the program, Tony shares two of his podcasts and gives information on how you can subscribe and have these podcasts delivered to your email every Thursday morning.

Copyright secured by Digiprove © 2015 Tony Agnesi