Podcast: Play in new window | Download
Subscribe: Apple Podcasts | Android | RSS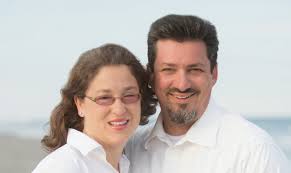 Finding God's Grace Radio program for the week of January 26, 2015.  Our guests this week include Dr. Manny and Karee Santos from Can We Cana?  We discuss their marriage ministry, talk about their own marriage and family and their book due out next year.  Their approach to marriage preparation is he subject of the interview.
In segment 2, Manny and Kari talk about their upcoming book and their web site Can We Cana?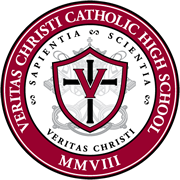 In the second half of the show we talk with Richard Nye, co-founder of Veritas Christi Catholic High School, the first Catholic high school for exclusively for special needs students.  We discuss the school, curriculum and enrollment.
In the final segments Tony shares thoughts from two of his recent podcasts and talks about how you can subscribe and received a podcast each week on Thursday morning.  You can subscribe at any of these services:

Listen at  iTunes-To subscribe and listen via your iPhone or iPad, click here.

Listen to the podcasts on your Stitcher app for iPhone or Android devices.  It's like Pandora for talk shows.  To listen, Click Here.

The podcast is also available at TuneIn an aggregator of radio stations all over the world.  They also have podcasts and the Finding God's Grace Podcast has recently been added.  You can subscribe by clicking here.

For those of you who would rather subscribe by RSS feed, you can access the feed by clicking here.

Copyright secured by Digiprove © 2015 Tony Agnesi