Podcast: Play in new window | Download
Subscribe: Apple Podcasts | Android | RSS
Finding God's Grace Radio program for the week of January 4, 2015.  Our guests on this broadcast are Jeannie Ewing Catholic blogger at http://catholicmom.com and http://catholicexchange.com,  and Allison Gingras, Catholic radio host, writer, retreat leader, and speaker who blogs at http://reconciledtoyou.com/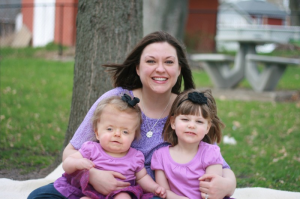 In segment 1 of the program, Catholic blogger Jeannie Ewing discusses Apert Syndrome and tells the story of her family's faith journey following the diagnosis of her daughter, Sarah, with Apert Syndrome.
In segment 2, Jeannie discusses the diagnosis and treatment for this rare condition.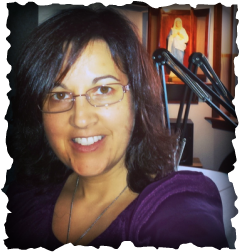 In segment 3,  Catholic radio host, blogger and seminar leader Allison Gingras discusses her app Words with Jesus and her new radio program, A Seeking Heart.
In segment four, Allison talks about the her retreats on forgiveness, hope and joy.

Copyright secured by Digiprove © 2014 Tony Agnesi