Podcast: Play in new window | Download
Subscribe: Apple Podcasts | Android | RSS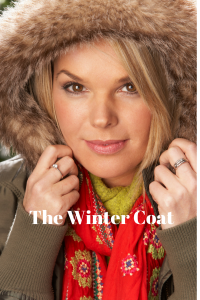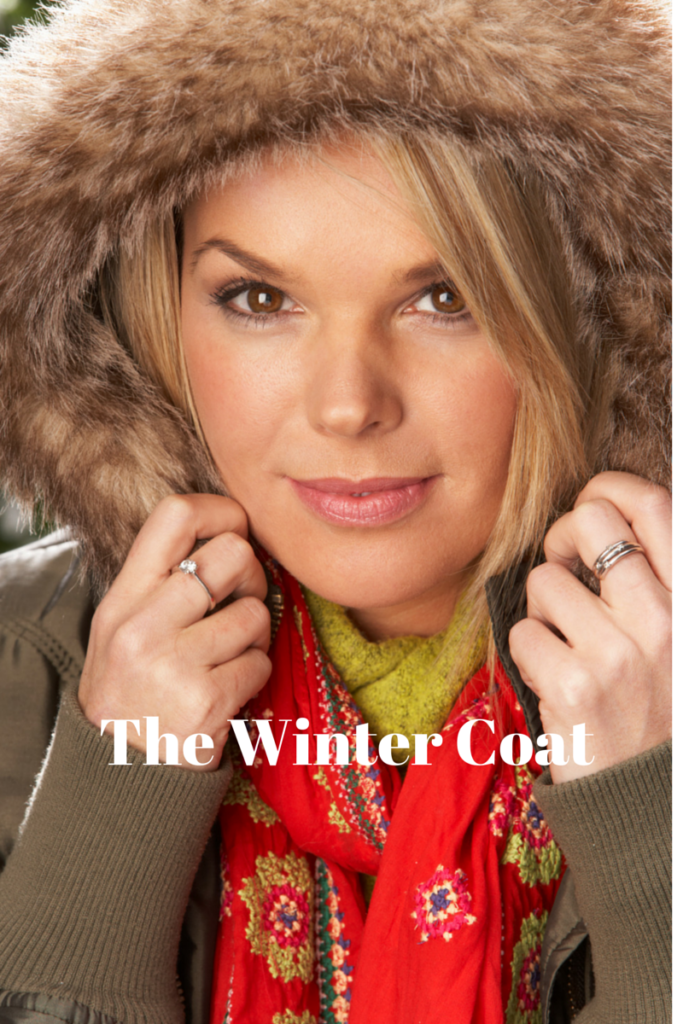 Growing up in a blue collar family, having a new coat for winter was truly a welcomed gift.  That is one of the reasons I remember my Aunt Jay so fondly.  Each year she would scrimp and save from her 90-cent an hour job at the dry cleaners to buy winter coats for my cousins, Diane, Steven, and Susan, and my sister Angie and me. In this podcast, Tony discusses sacrifices and a new coat.
Scripture: Give and gifts will be given to you, a good measure, packed together shaken down and overflowing, will be poured into your lap.  Luke 6:38
Reflections: Was there someone in your life who sacrificed for you?  How did it make you feel when you realized how much love was involved?  Have you ever been the "angel" for someone?
*Community Pregnancy Center of Barberton provides confidential services free of charge to women in need.  To make a contribution and to find out more click here. My wife, Diane, is a member of the Center's board.
Please consider a contribution this year to a pregnancy center new you.
I am very happy to announce that the Finding God's Grace Podcast is available at many of the top web streaming service and on their apps as well.  You can listen and subscribe to the podcasts at the following providers:

Listen at  iTunes-To subscribe and listen via your iPhone or iPad, click here.

Listen to the podcasts on your Stitcher app for iPhone or Android devices.  It's like Pandora for talk shows.  To listen, Click Here.

The podcast is also available at TuneIn an aggregator of radio stations all over the world.  They also have podcasts and the Finding God's Grace Podcast has recently been added.  You can subscribe by clicking here.

For those of you who would rather subscribe by RSS feed, you can access the feed by clicking here.

Copyright secured by Digiprove © 2014 Tony Agnesi