Podcast: Play in new window | Download
Subscribe: Apple Podcasts | Android | RSS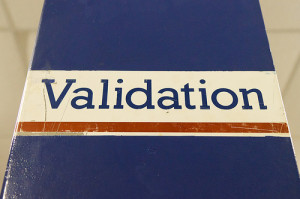 In this two minute quickcast, Tony talk about a co-worker and the most important conversation she ever had with her father.  It was the conversation when he said she turned out O.K.   We all need validation, as you will see.
Scripture:
And a voice came from the heavens, saying, "This is my beloved Son, with whom I am well pleased."  Matthew 3:17
Reflection: Have you given your adult children the validation they desperately desire?
If you enjoy Tony's podcasts, there is a new one posted every Wednesday, all are under three minutes in length and are  e-mailed to subscribers on Thursday morning at 7AM.  To subscribe by e-mail click here.