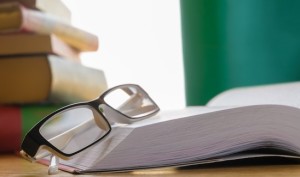 Here are some of my most shared and liked links of the week for your weekend reading pleasure.  If you are like me, you bookmark lots of great content to share later.  Here are a few posts I read this week that I really enjoyed.
Melissa Anderson of Life News with a beautiful story of a young couple and their eight hours with their newborn son, 8 Hours: A Family Values a Boys Short Life.  Read it here.
A great article by David Briggs in Huff Post on struggling mothers finding hope and support in faith.  You can read it here.
An interesting spin on Chesterton by young Catholic Blogger Teddy Idzik called If it's worth doing, it's worth doing poorly.  Read it here.
I hope you enjoy reading these great Catholic bloggers.  I plan on posting my Top Weekend Reads every Friday.  If you would like more, be sure to follow me on twitter @tonyagnesi.