Podcast: Play in new window | Download
Subscribe: Apple Podcasts | Android | RSS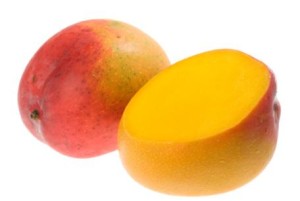 In this podcast, Tony discusses God's gifts and how sometimes a simple thank you is better than answering every question through worry and anxiety.
Scripture:
Can any of you by worrying add a single moment to your life-span? Matthew 6:27
Quotes:
"Aam Khao, ped, kyon ginte ho?"  (Enjoy your mango, and don't worry about what particular tree it comes from.)
Reflection:
What are you going to do to recognize God's gifts and enjoy the mangos?
To subscribe to Tony's Quickcasts, link to iTunes here and download the entire series to your iPad or iPhone.  Simply click on THIS LINK.
We would love to read your comments, please feel free to share them  and don't forget to share on your social media sites using the links below.