Podcast: Play in new window | Download
Subscribe: Apple Podcasts | Android | RSS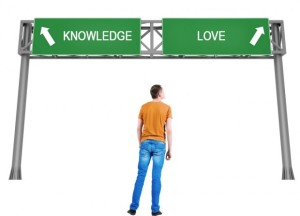 There are two things that you can give away and still have, "Love and Knowledge."  Tony shares his thoughts.
Related Scripture
He said to him, "You shall love the Lord, your God, with all your heart, with all your soul, and with all your mind. This is the greatest and the first commandment. The second is like it:You shall love your neighbor as yourself.  Matthew 22:37-39
Therefore, you shall love the LORD, your God, with your whole heart, and with your whole being, and with your whole strength.  Deuteronomy 6:5
Tony Quotes
"If I teach you everything I know, I still know it!"  Tony Agnesi
If I love you with all my heart, I still have the capacity to love fully."  Tony Agnesi
Reflection
How will I change the way I teach and love knowing that I never loose the capacity to love fully, if I love 100%?
To subscribe to Tony's Quickcasts, link to iTunes here and download the entire series to your iPad or iPhone.  Simply click on THIS LINK.
We would love to read your comments, please feel free to share them  and don't forget to share on your social media sites using the links below.

Copyright secured by Digiprove © 2014 Tony Agnesi