Podcast: Play in new window | Download
Subscribe: Apple Podcasts | Android | RSS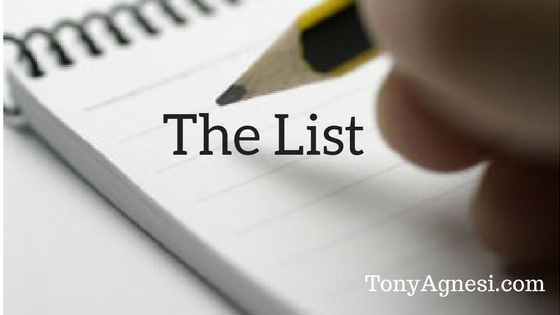 Every late December, I sit down and plan my goals for the coming year.  It is my way of handling the New Year's resolution issue.  I've been doing it for most of my adult life.  In this podcast, Tony discusses goals instead of resolutions.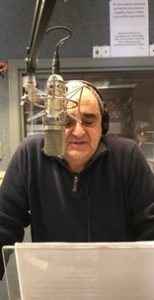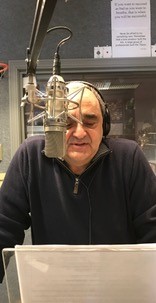 Reflections: What's on your list for 2017?  Have you considered the four areas, Health, Personal Professional and Spiritual when setting your goals?  How did you do in 2016 with your goals or resolutions?
Listen at  iTunes-To subscribe and listen via your iPhone or iPad, click here.

Listen to the podcasts on your Stitcher app for iPhone or Android devices.  It's like Pandora for talk shows.  To listen, Click Here.

The podcast is also available at TuneIn an aggregator of radio stations all over the world.  They also h

Copyright secured by Digiprove © 2016 Tony Agnesi