Podcast: Play in new window | Download
Subscribe: Apple Podcasts | Android | RSS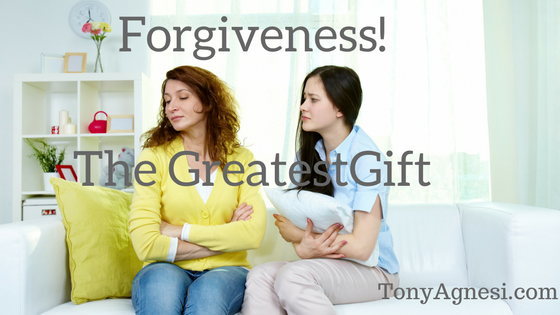 In just a few weeks we will celebrate Christmas, and as we do we begin to experience the anticipation of the holiday. We look forward to being united with family and friends. Could we be forgetting someone that we once loved, someone that hurt us, someone that we may have hurt? Is there someone that you haven't forgiven or asked to forgive you? In this podcast, Tony discusses Forgiveness during Advent and Christmas.
Scripture: If you forgive others their transgressions, your heavenly Father will forgive you. But if you do not forgive others, neither will your Father forgive your transgressions." — Matthew 6:14-15
"In this is love: not that we have loved God, but that he loved us and sent his Son as expiation for our sins. Beloved, if God so loved us, we also must love one another." –John 1 4:9-10
"Just one thing: forgetting what lies behind but straining forward to what lies ahead, I continue my pursuit toward the goal, the prize of God's upward calling, in Christ Jesus. –Philippians 3:13-14
Reflections:  Is there someone missing from your holiday because of a fight or misunderstanding years ago?  Do you have a family member that has been hurtful that needs your forgiveness this Christmas?  Do you see Tony's point about forgiveness being a gift?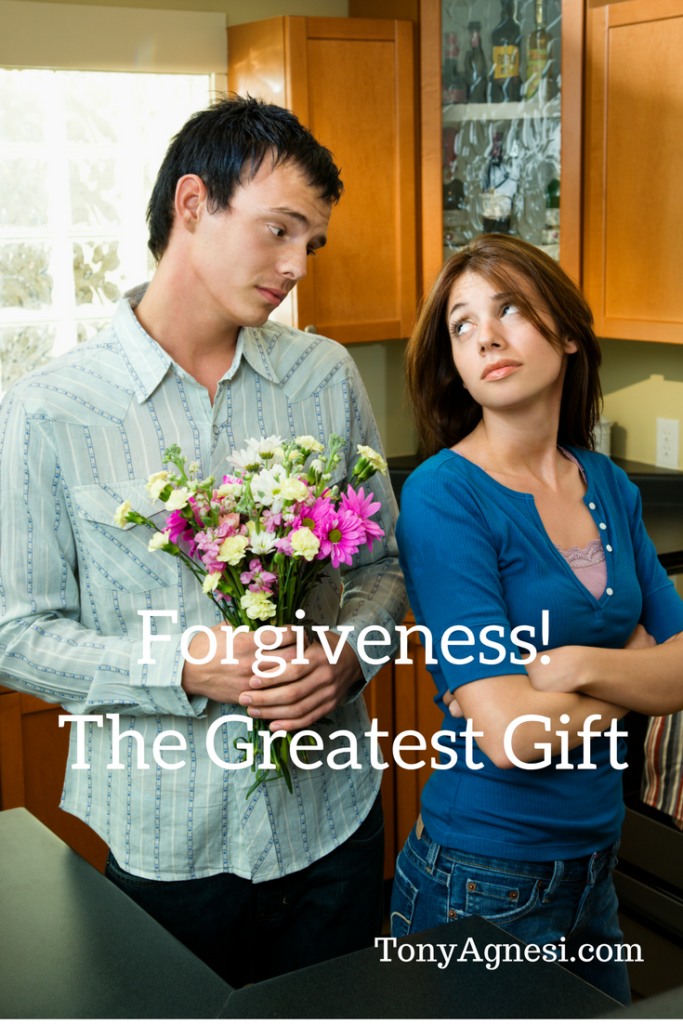 Listen at  iTunes-To subscribe and listen via your iPhone or iPad, click here.

Listen to the podcasts on your Stitcher app for iPhone or Android devices.  It's like Pandora for talk shows.  To listen, Click Here.

The podcast is also available at TuneIn an aggregator of radio stations all over the world.  They also have podcasts and the Finding God's Grace Podcast has recently been added.  You can subscribe by clicking here.

For those of you who would rather subscribe by RSS feed, you can access the feed by clicking here.

Copyright secured by Digiprove © 2016 Tony Agnesi