Podcast: Play in new window | Download
Subscribe: Apple Podcasts | Android | RSS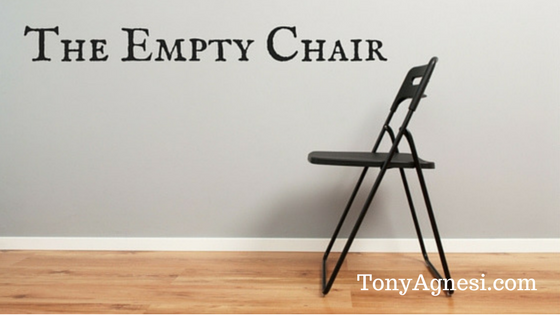 Thanksgiving and Christmas are the happiest times of the year. We get together with family and friends, exchange gifts, share wonderful meals, and enjoy the holidays.  But, for many of us, the loss of a loved one makes this a sad and even depressing time. Let's face it; every one of us will have a holiday where there is an empty chair. In this podcast Tony discusses the loss of a loved on at the holidays.
Quote: "I am not alone at all, I thought. I was never alone at all. And that, of course, is the message of Christmas. We are never alone. Not when the night is darkest, the wind coldest, the world seemingly most indifferent. For this is still the time God chooses." –Taylor Caldwell
Scripture: "He will wipe every tear from their eyes, and there shall be no more death or mourning, wailing or pain, [for] the old order has passed away." –Revelations 21:4
"The LORD is close to the brokenhearted, saves those whose spirit is crushed." –Psalm 34:19
Reflections:  What do you think of Tony's ideas for remembering a loved one?  Do you have a tradition at the holidays to remember those that have past?  What can we do to help a person who has experienced a loss this year?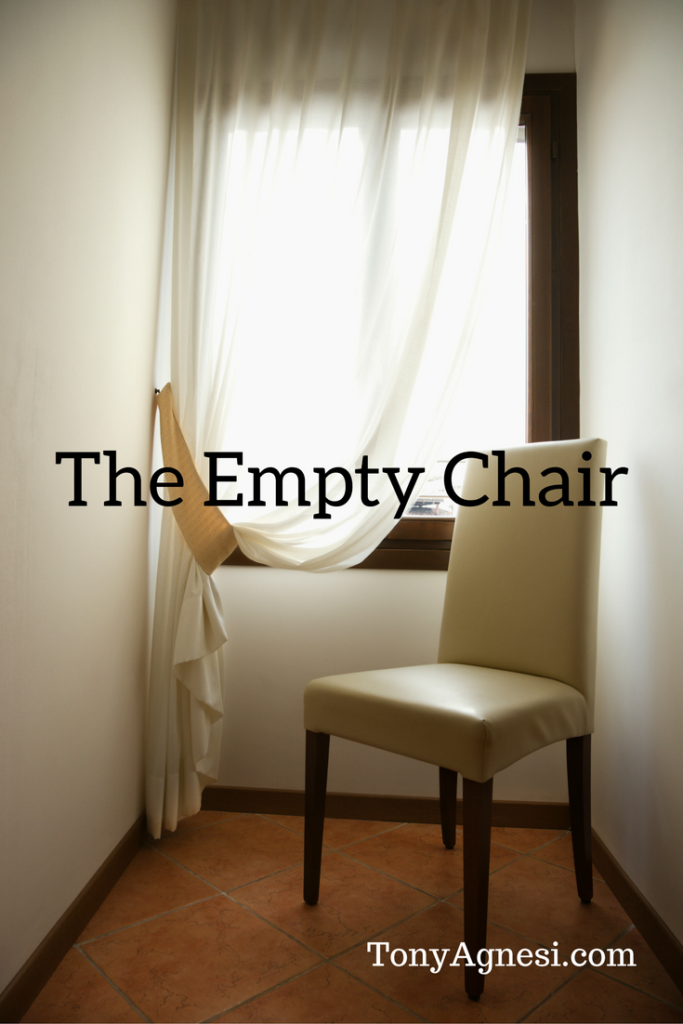 Listen at  iTunes-To subscribe and listen via your iPhone or iPad, click here.

Listen to the podcasts on your Stitcher app for iPhone or Android devices.  It's like Pandora for talk shows.  To listen, Click Here.

The podcast is also available at TuneIn an aggregator of radio stations all over the world.  They also have podcasts and the Finding God's Grace Podcast has recently been added.  You can subscribe by clicking here.

For those of you who would rather subscribe by RSS feed, you can access the feed by clicking here.

Copyright secured by Digiprove © 2016 Tony Agnesi