Podcast: Play in new window | Download
Subscribe: Apple Podcasts | Android | RSS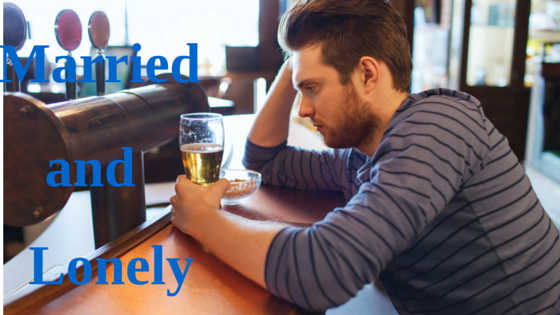 Why is it that so many married people feel alone and lonely? They feel like they are living together separately. No love, no kisses, no sex, no communication. Rather than oneness, they feel like ships crossing in the night. In this podcast, Tony discusses what has happened?
Scripture: He said in reply, "Have you not read that from the beginning the Creator 'made them male and female and said, 'For this reason a man shall leave his father and mother and be joined to his wife, and the two shall become one flesh'? So they are no longer two, but one flesh. Therefore, what God has joined together, no human being must separate." Matthew 19:4-6
Quote: "When you make the sacrifice in marriage, you're sacrificing not to each other but to unity in a relationship." Joseph Campbell
Reflections: What measures have you taken to keep the fires of unity in your marriage burning? Is Christ at the center of your marriage?  Do you pray together?
I am very happy to announce that the Finding God's Grace Podcast is available at many of the top web streaming service and on their apps as well.  You can listen and subscribe to the podcasts at the following providers:

Listen at  iTunes-To subscribe and listen via your iPhone or iPad, click here.

Listen to the podcasts on your Stitcher app for iPhone or Android devices.  It's like Pandora for talk shows.  To listen, Click Here.

The podcast is also available at TuneIn an aggregator of radio stations all over the world.  They also have podcasts and the Finding God's Grace Podcast has recently been added.  You can subscribe by clicking here.

For those of you who would rather subscribe by RSS feed, you can access the feed by clicking here.

Copyright secured by Digiprove © 2015 Tony Agnesi