Podcast: Play in new window | Download
Subscribe: Apple Podcasts | Android | RSS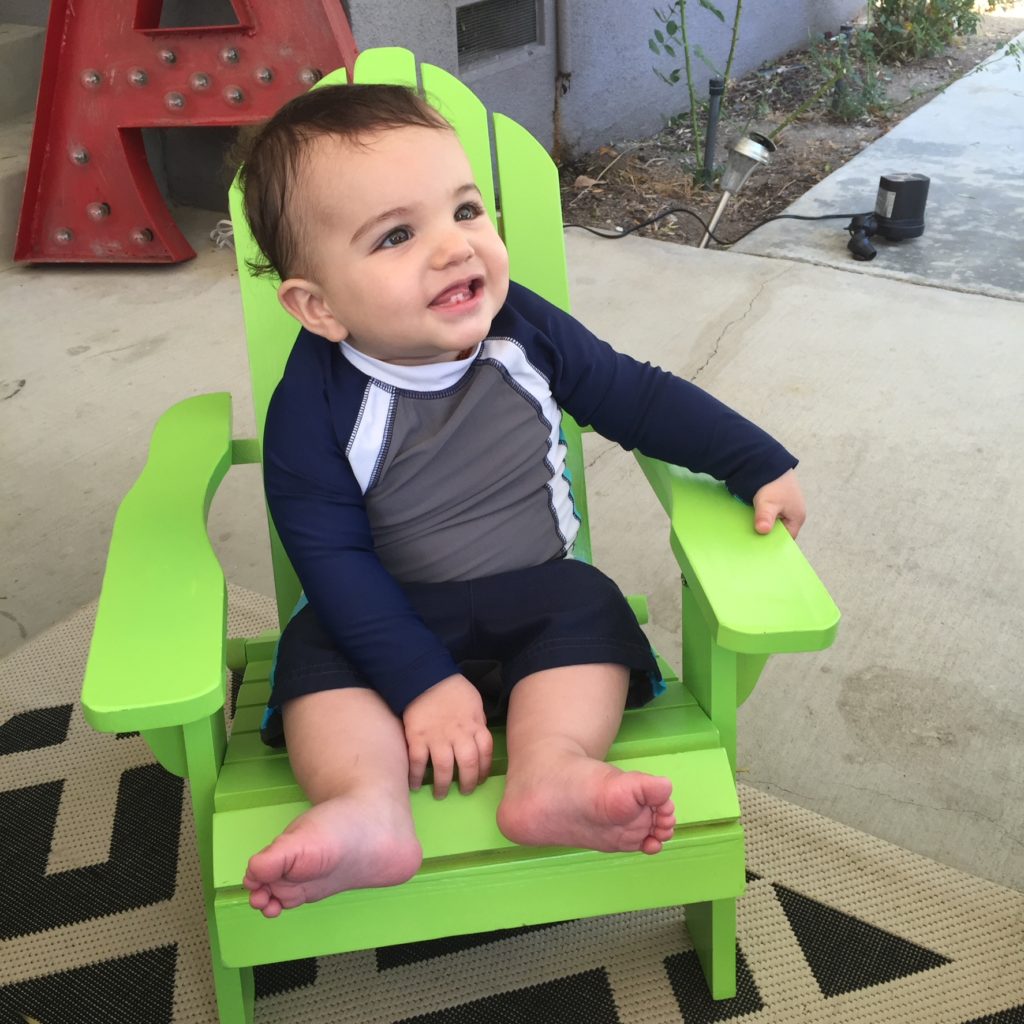 Most people spend their lives in pursuit of the extraordinary. We look at the lives of celebrities, glorify their excesses, and wish that our lives could be more like theirs.  In this podcast, Tony talks about the ordinary moments that represent 99% of our time on earth.
Quote: For most of life, nothing wonderful happens. If you don't enjoy getting up and working and finishing your work and sitting down to a meal with family or friends, then the chances are you're not going to be very happy. If someone bases his [or her] happiness on major events like a great job, huge amounts of money, a flawlessly happy marriage or a trip to Paris, that person isn't going to be happy much of the time. If, on the other hand, happiness depends on a good breakfast, flowers in the yard, a drink or a nap, then we are more likely to live with quite a bit of happiness.        – -Andy Rooney
The only difference between an extraordinary life and an ordinary one is the extraordinary pleasures you find in ordinary things. – – Veronique Vienne
Reflection:  Do you find yourself missing the ordinary in search of the extraordinary?  What can we do to embrace the ordinary occurrences in life?  Are you comfortable with your ordinary life?
I am very happy to announce that the Finding God's Grace Podcast is available at many of the top web streaming service and on their apps as well.  You can listen and subscribe to the podcasts at the following providers:

Listen at  iTunes-To subscribe and listen via your iPhone or iPad, click here.

Listen to the podcasts on your Stitcher app for iPhone or Android devices.  It's like Pandora for talk shows.  To listen, Click Here.

The podcast is also available at TuneIn an aggregator of radio stations all over the world.  They also have podcasts and the Finding God's Grace Podcast has recently been added.  You can subscribe by clicking here.

For those of you who would rather subscribe by RSS feed, you can access the feed by clicking here.

Copyright secured by Digiprove © 2015 Tony Agnesi