Podcast: Play in new window | Download
Subscribe: Apple Podcasts | Android | RSS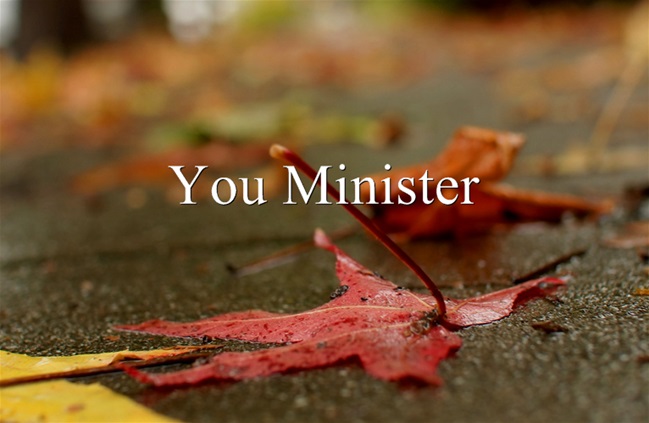 "Preach the Gospel at all times, and when necessary, use words." ― Francis of Assisi
I've always been a fan of this quote from St. Francis. It speaks volumes about ministry. In this podcast, Tony discusses the personal ministries that we do every day.
Scripture: "Preach the Gospel at all times, and when necessary, use words." ― Francis of Assisi
But you are "a chosen race, a royal priesthood, a holy nation, a people of his own, so that you may announce the praises" of him who called you out of darkness into his wonderful light.–1 Peter 2:9
Reflection:  What do you do in your daily life that you would consider ministry? Have you ever considered that the way you treat people is part of your ministry?  How do others minister to you?
I am very happy to announce that the Finding God's Grace Podcast is available at many of the top web streaming service and on their apps as well.  You can listen and subscribe to the podcasts at the following providers:

Listen at  iTunes-To subscribe and listen via your iPhone or iPad, click here.

Listen to the podcasts on your Stitcher app for iPhone or Android devices.  It's like Pandora for talk shows.  To listen, Click Here.

The podcast is also available at TuneIn an aggregator of radio stations all over the world.  They also have podcasts and the Finding God's Grace Podcast has recently been added.  You can subscribe by clicking here.

For those of you who would rather subscribe by RSS feed, you can access the feed by clicking here.

Copyright secured by Digiprove © 2015 Tony Agnesi