Podcast: Play in new window | Download
Subscribe: Apple Podcasts | Android | RSS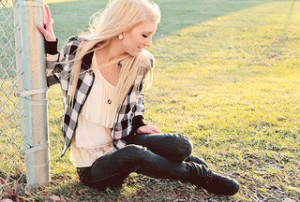 Alone and lonely are two distinctly different feelings.  Being alone can be great. Lonely is very different.  Loneliness is not the same as being alone, and simply being around others does not guarantee we won't be lonely.  At times, we can be surrounded by people, but still feel lonely. In this podcast, Tony talks about the difference between being alone and being lonely.
Scripture: Look upon me, have pity on me, for I am alone and afflicted. –Psalm 25:16
No one can withstand you as long as you live. As I was with Moses, I will be with you: I will not leave you nor forsake you. –Joshua 1:5
And behold, I am with you always, until the end of the age."  –Matthew 28:20
Reflection: Have you ever felt lonely even when there were others around?  What have you done to help your loneliness?  What have you done to help a lonely friend?
I am very happy to announce that the Finding God's Grace Podcast is available at many of the top web streaming service and on their apps as well.  You can listen and subscribe to the podcasts at the following providers:

Listen at  iTunes-To subscribe and listen via your iPhone or iPad, click here.

Listen to the podcasts on your Stitcher app for iPhone or Android devices.  It's like Pandora for talk shows.  To listen, Click Here.

The podcast is also available at TuneIn an aggregator of radio stations all over the world.  They also have podcasts and the Finding God's Grace Podcast has recently been added.  You can subscribe by clicking here.

For those of you who would rather subscribe by RSS feed, you can access the feed by clicking here.

Copyright secured by Digiprove © 2015 Tony Agnesi